Actions and Detail Panel
Crankie for Creative Reuse: A Unique Fundraiser Event
Sat, May 20, 2017, 6:00 PM – 8:00 PM EDT
Description
A "crankie" is an archaic Appalachian entertainment device; a manually powered paper panoramic illustration that tells a story as it scrolls by. Crankies are traditionally accompanied by live "ole- time" music.
The Pittsburgh Climate Change Crankie tells the story of Pittsburgh's environmental evolution. It was created by local artist Katy DeMent (aka Katy the Paper Lady!), and is illustrated by Katy and by Laura Ramie. The Crankie will help to start community conversations about Pittsburgh's industrial history, its environmental legacy, and the community's role in making improvements for the future.
On the evening of May 20th, 2017, come to Creative Reuse to enjoy a live performance of the Pittsburgh Climate Change Crankie! Following the performance you'll have your chance to contribute to this awesome community art piece. We'll get into hands-on activities, wherein audience members will have the chance to create their own climate-change scenarios and solutions in paper scroll format, which will then be assembled into a collective extension of the original Pittsburgh Climate Change Crankie.
Light bites and beverages (like wine! and pop!) will be provided! Ticket sales from this event will benefit Pittsburgh Center for Creative Reuse.
---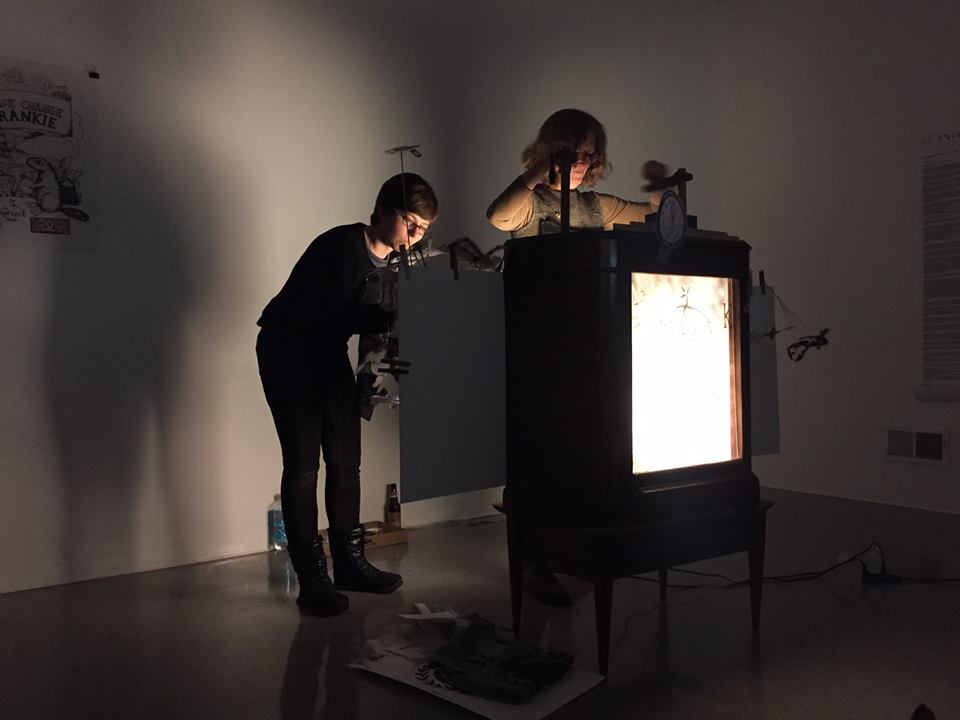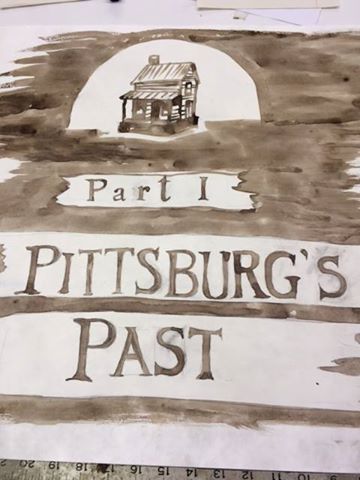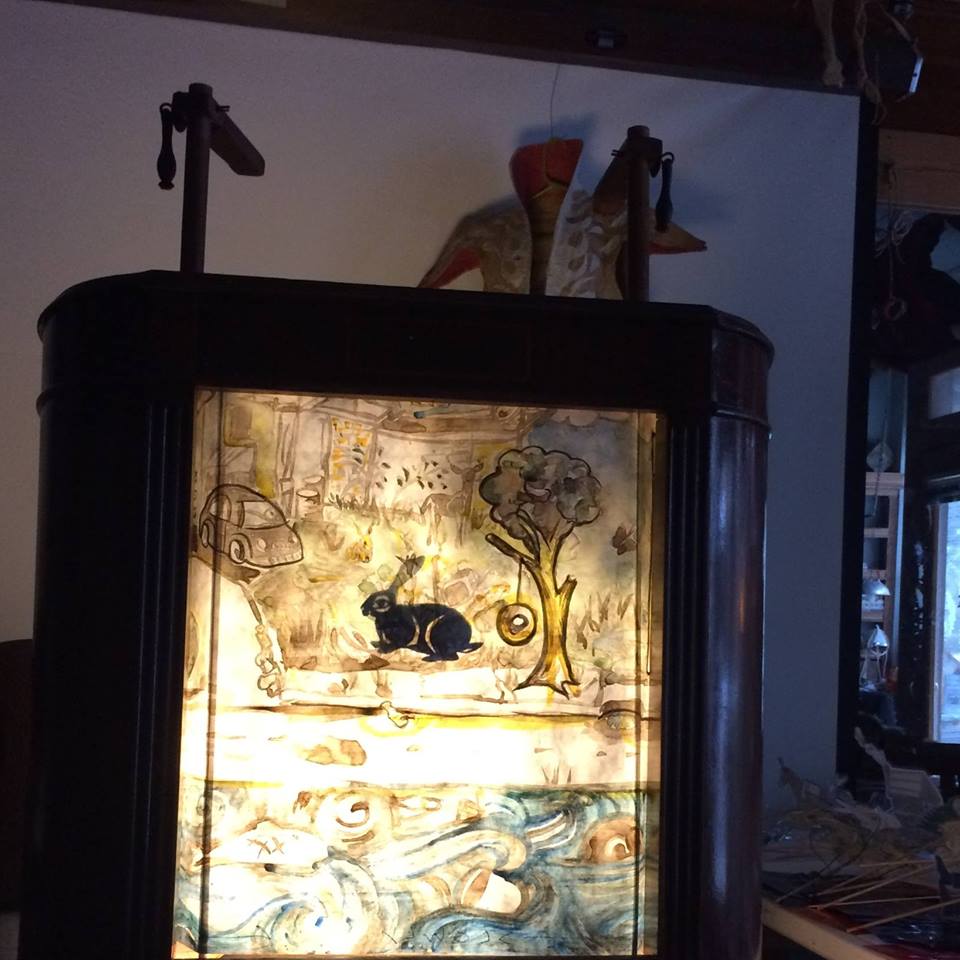 Date and Time
Location
Pittsburgh Center For Creative Reuse
214 North Lexington Street
Pittsburgh, PA 15208