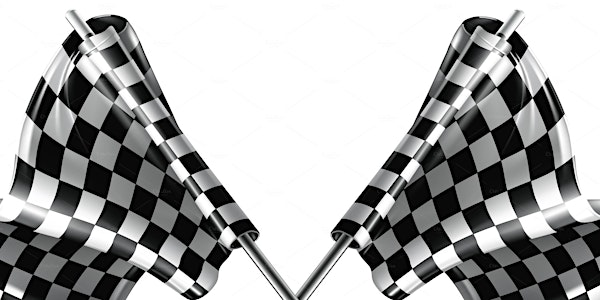 Crank up the Savings!!
Join GreenSavingSmart's Financial and Energy Coach Darrell Greene as he provides insight, tips, tricks, and fresh ideas on monthly spending.
About this event
Financial & Energy Coach, Darrell Greene will help you with a household financial tune-up: Save money, navigate this historic inflation, reduce high energy costs. We will discuss monthly spending plans, cost saving strategies, and credit wellness.