Description
Back by popular demand, join us for a Special Edition of YOGETREE, curated by Yogetree founder Hello Helanah! in collab with Sofiya Ballin's "The Electric Lady Series" .
"Cranes in the Sky" is a special Yogetree event aimed at creating a safe space for women, by women, about women. Yeah!
In light of current events, let us commence to community. We are here to celebrate one another in love, solidarity and forward movement. We know we are all we have, and we're ok with that. We always have been. Now, it's time to come together to re-up, rejuv, and reclaim our community as safe place FOR US. By now, you know what Yogetree stands for: hope, creativity, inspiration and community, all under the guise of mindfulness and health and wellness. We are really looking forward to gathering all the folks and friends for this special event. We are encouraging all the women's folks to come out and represent as we explore what self-care and mindfulness look like FOR US in these times.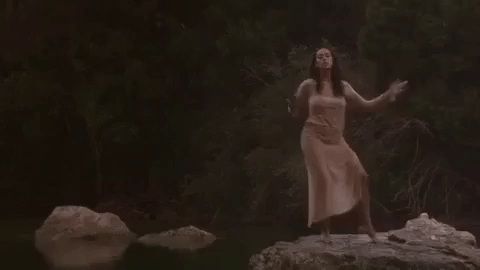 Come mingle with old friends and make new ones in the spirit of mindfulness, positivity and good company! Join us for a lovely experience of YOGA+amazing. This is a whole new way to destress and connect to your community at this Yogetree experience!
This workshop will stretch your imagination and body as you delve into the world of language and poetry while experiencing the many movements of yoga with internationally certified yogini Hello Helanah!
**No matter what level you are in your artform or yoga practice this workshop will welcome you with open arms, as we explore self expression with body and word.**
Expect to leave a lil' sweaty with new inspiration, with new tools to use in your daily self care practice, and a different outlook on your craft. See you there!
Note:
We will start promptly at 10:30am! Doors will open at 10am, be sure to come early to get a spot and lay down your yoga mat!
Please bring yourself in comfy clothing!
Bring your yoga mat, water bottle and journal!
Follow us on IG: @hellohelanah , @_yogetree and @electricladyphl.