Description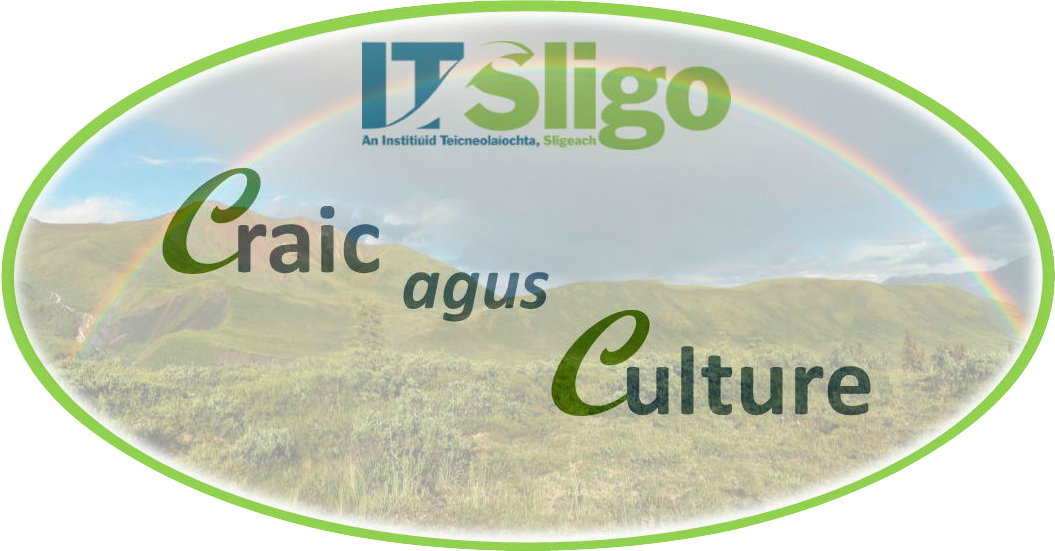 We are bringing a group of International Students of IT Sligo on an overnight trip to Killary Adventure Centre, Co. Galway!
You will get to partake in a full day of outdoor adventure activities in Killary, and see the beautiful sites and sceens of the picturesque Killary Fjord
Experience the scenes at the beautiful Aasleagh Falls, where the iconic Irish movie, The Field, was shot
See what life was like in old Ireland during the Great Famine at the Museum of Country Life in Castlebar.
Explore the grounds of Turlough Round Tower and of years gone by, highlighting Irish heritage.
---
Lunch, Dinner, Breakfast and accommodation (6-bed dorm rooms) will be provided by Killary Adventure Centre. There will be a set lunch menu available to the group at a discounted price at the Museum of Country Life.
Evening entertainment will be provided, giving you all a taste of the 'craic' and culture that Ireland has to offer.
---
Please ensure to ask your lecturers' permission to be absent from classes as this event will take place during the college week.
Spaces are limited to 42 on a first come first served basis, so please make sure you book as soon as possible!
No payments will be transferred online. See the following information for payments:
Price: €75 per person with adventure activities, €40 per person with no activities!

Fee Collection dates:
Mon 6th November 9am-10am Room D1024
Tues 7th November 10am-11am Room D2013
Wed 8th November 10am - 11am Room D2010
Thurs 9th November 9am-10am Room C2004 and 10am-11am Room B2051
Friday 10th November 12pm-1pm Room D2010
Upon failure to pay deposit, your booking will automatically cancelled unless other agreements have been made.
Please not that places will not be secured until deposit has been paid!
Further details on what to bring, where to meet etc. will be provided upon deposit payment.
When booking your space, please select the correct tickets depending on what course you are studying.
We hope you are as excited as we are!