Description

Crafty American Whiskey with Taylor & Taylor Whiskey Co.
Presented by The Trustees
"Craft" may have become an overloaded word in American whiskey, but it represents something exciting for whiskey drinkers: novelty. In the year 2000, there were only a few dozen distilleries making bourbon in the United States. Today, that number has exploded to over a thousand. Bourbon is experiencing a renaissance, rye has come back from the dead and American single malt is finding a foothold driven by pioneers like Westland and Triple Eight. But, not all craft whiskey is what it seems and mega-distillers like Buffalo Trace and Heaven Hill have a major roll in craft as well.
In this whiskey class, Nick and Zach Taylor will help you navigate the American whiskey landscape, while sampling some exceptional and hard-to-find American whiskeys including:
Bully Boy American Straight Whiskey
Berkshire Mountains Bourbon
WhistlePig 10yr Rye Whiskey
Westland American Single Malt Whiskey
Eagle Rare 10yr Single Barrel (NW&S store pick private barrel)
Four Roses Single Barrel OBSF 8yr 7 months 58.8% (special release only available in Kentucky)
Four Rouses OESF 59.2% (special release only available at Four Roses distillery)
Makers Mark Single Barrel 55.1% (special release only available in Kentucky)
Willett 6yr Bourbon 61.2% (special release only available at Willett distillery)
*We are hosting a series of classes on separate dates. Each class will feature a selection of 6 whiskeys from the list above. Subject to change.
Whether you are new to whiskey or a wily veteran, this class will provide the foundation for understanding American whiskey so that you can have some "craft" in what you buy and drink.
We'll also provide a local cheese and snack board from Appleton Farms, the Boston Public Market's local cheese purveyor that carries 100+ Massachusetts cheeses.
Dates:
Saturday, February 17 from 6:00-7:30 pm
Sunday, March 4 from 5:30-7:00 pm
Friday, April 6 from 6:00-7:30 pm
Friday, May 4 from 6:00-7:30 pm
Friday, June 1 from 6:00-7:30 pm
Tickets: $48 per Trustees member and $60 per nonmember. Members must bring their current member card and number. Join The Trustees and save! Members save between 20-40% off all classes in The KITCHEN. Join here.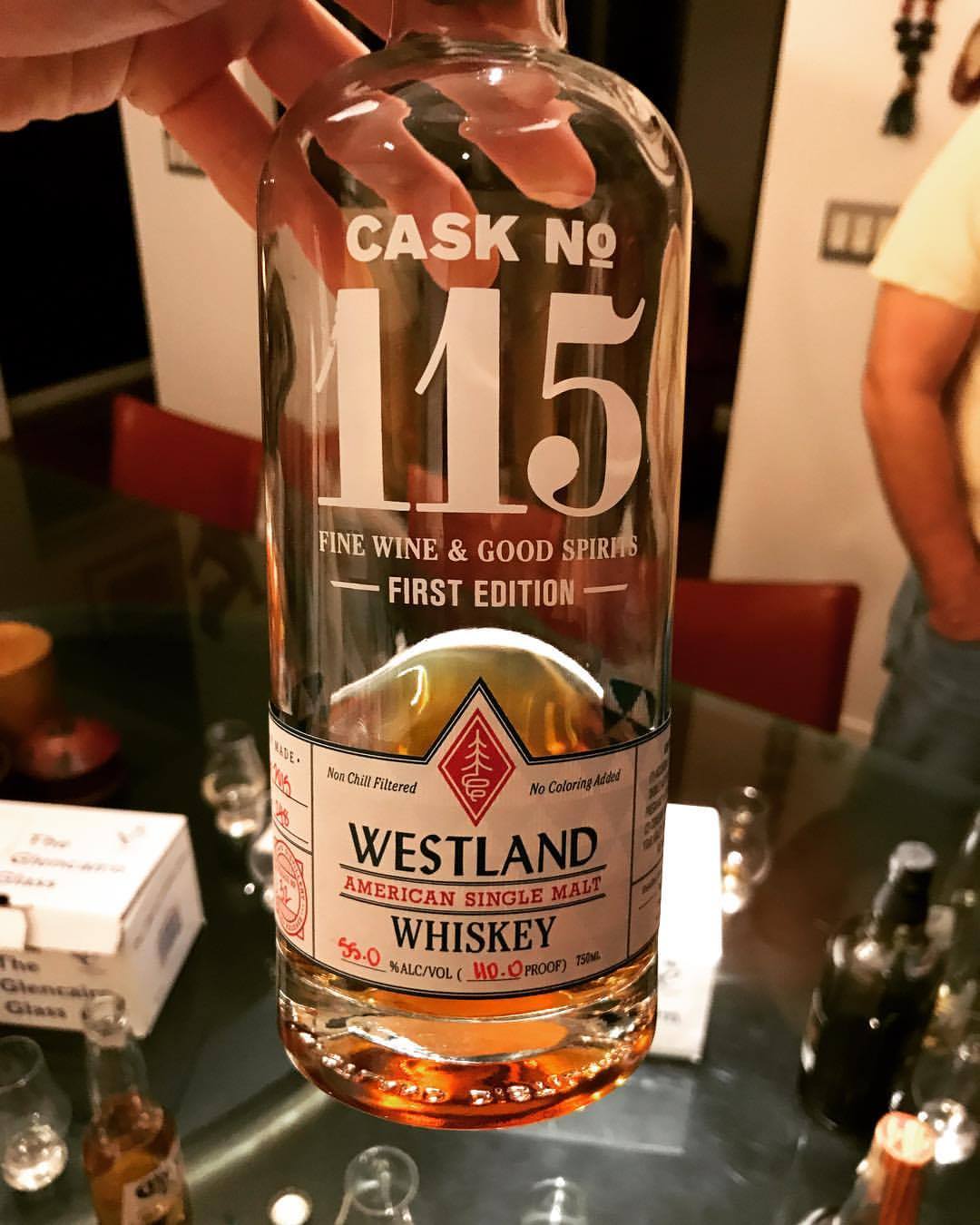 About Taylor & Taylor Whiskey Co.
Taylor & Taylor Whiskey Co. is a whiskey education company and nascent independent bottler. We offer a range of experiences from major events with master distillers to local seminars discussing the fundamentals of whiskey. In addition, we hunt for and bottle unique and exceptional barrels of whisk(e)y that we make available directly to our mailing list. More information can be found here: taylorwhiskey.com.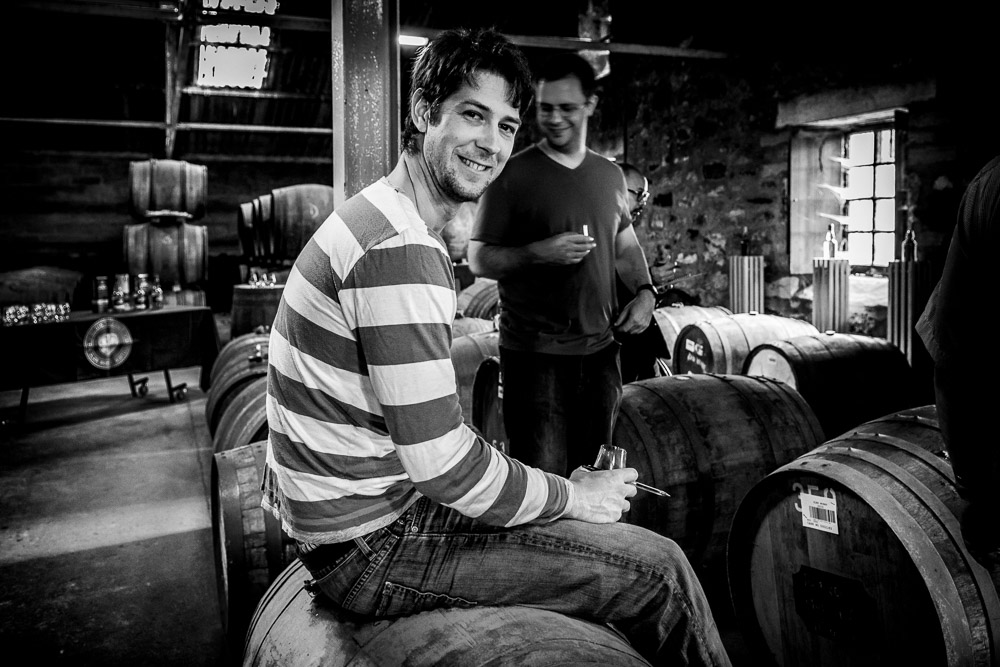 Nick and Zach Taylor are whiskey instructors, writers and travelers, having visited over 65 distilleries in the United States, Scotland and Japan and written numerous pieces. In addition to writing and speaking about whiskey, Nick and Zach are founders of Taylor & Taylor Whiskey Co., a nascent whiskey education company and independent bottler, which they are working hard to grow.
Nick and Zach love to be active in every part of the whiskey hobby and industry and their enthusiasm, first-hand involvement in sourcing whiskey and abundant whiskey knowledge make them entertaining and informative hosts (and very happy ones).
About The Trustees and The KITCHEN
As one of the largest owners of agricultural land and the premier steward of the cultural and natural landscape of Massachusetts, The Trustees extends its leadership to transform the local food system by connecting residents and visitors back to the land and sharing the Commonwealth's collective agrarian heritage through innovative retail and educational experiences at the Boston Public Market in the heart of downtown Boston.
The KITCHEN is a community gathering place, managed by The Trustees, that is restoring the craft of seasonal cooking in Massachusetts, New England, and beyond through hands-on classes and educational experiences that celebrate the farmers and artisans of this region. Partnered with the Boston Public Market, The KITCHEN embraces a whole-food approach to eating and promotes cooking as an essential cornerstone of a sustainable food system.
Join The Trustees and receive 20%-50% off all classes, workshops, and events at The KITCHEN and all Trustees properties.