Location
Shell's Brooklyn Loft
Lexington Ave
Brooklyn, NY
Description
It's that time again.
Our bi-monthly party has been announced.
It's Crafts + Cupcakes, the May edition!!!!!
Hosted by Sheena LaShay and Sponsored by Sterling Sweets. and Shell's Brooklyn Loft.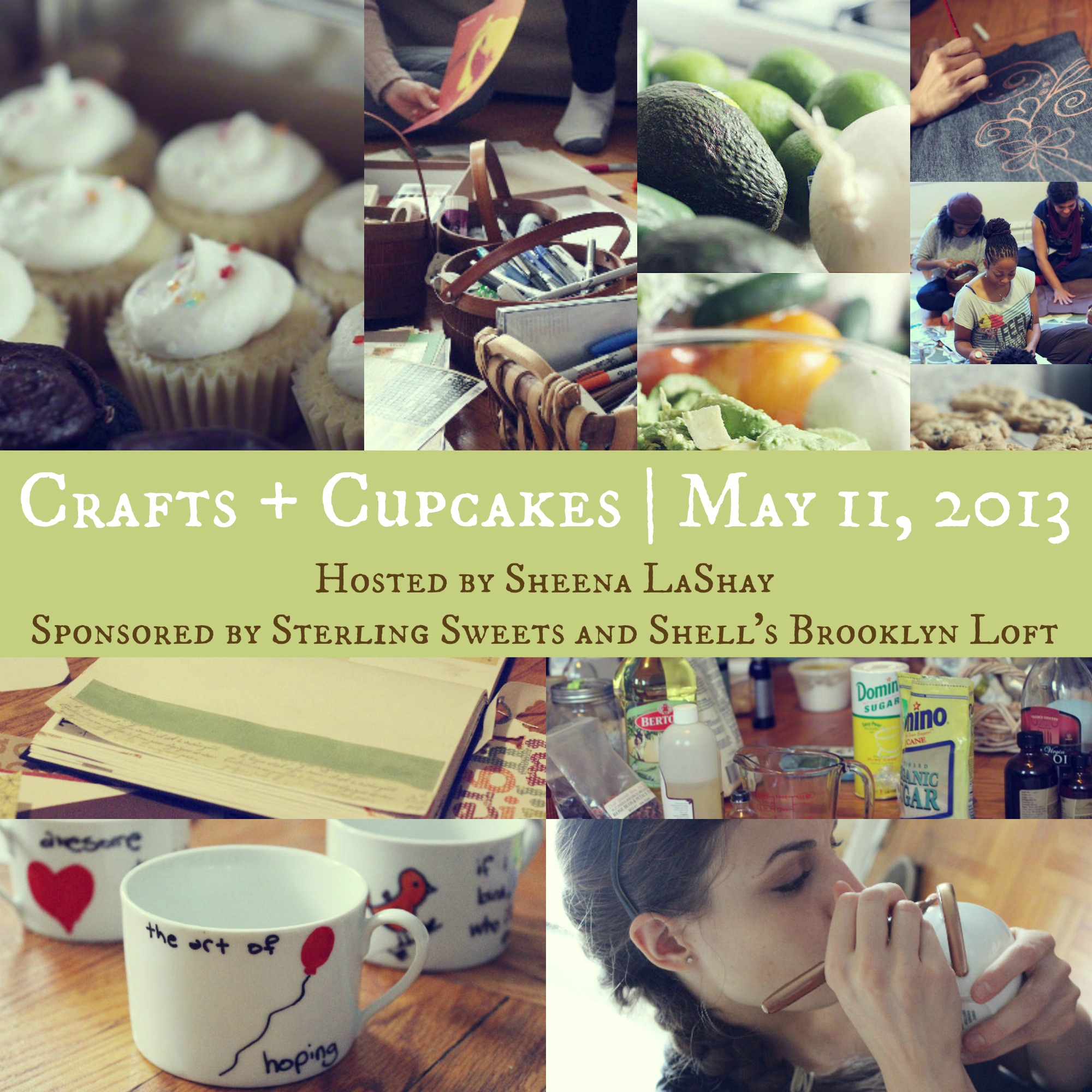 Crafts + Cupcakes is a bi-monthly craft party where we get together to make fun and creative products while socializing and snacking on healthy, tasty treats in a fun, dynamic and cool Brooklyn Loft. Attendees enjoy the atmosphere so much that each event has run over. The last party was scheduled to end at 4pm and most attendees left at 10pm.
Previous crafts included a DIY Bleached T-Shirt, Homemade Sugar and Salt Body Scrubs, Art Journals, Vision Boards, and DIY Sharpie Mugs.
Our May Craft day will include
1. Homemade Lip Balm
2. DIY Beewax Scented Candle
This party will also include some fun giveaways including craft books, clothing and more!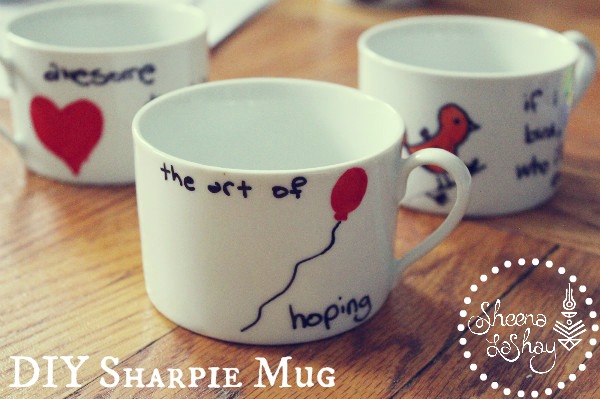 Crafts + Cupcakes Praise

"Thanks again for hosting an awesome party- it was a great mental vacation for the afternoon, and boy did I need that… Crafts were super fun, thank you for donating your supplies, I'm inspired to do
more!"

"I've been in such a funk lately that I haven't quite been able to shake myself out of, and today was just what my soul needed. It was really awesome to be around a new group of women with positive energy, and i definitely walked away with more than the craft projects. I was really looking forward to today and didn't want to leave by the time I had to go. Needless to say, PLEASE keep 'em coming! I'm totally looking forward to the next one"
I'd like to thank our sponsor Sterling Sweets for providing vegan, gluten-free, organic and delicious treats!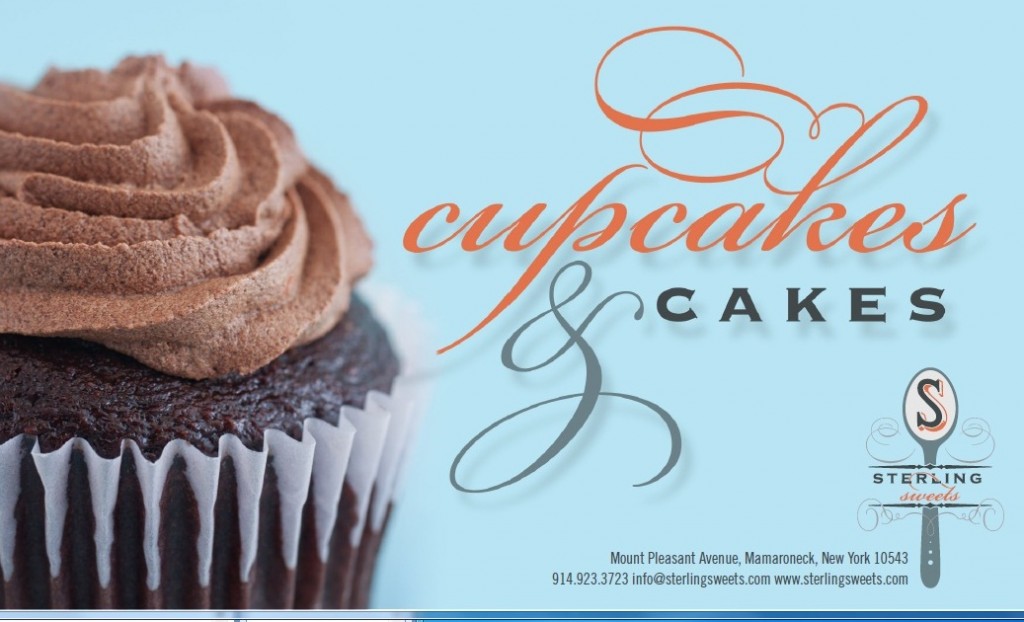 I'd also like to thank our sponsor Shell's Brooklyn Loft for providing such an incredible, dynamic, and lovely space!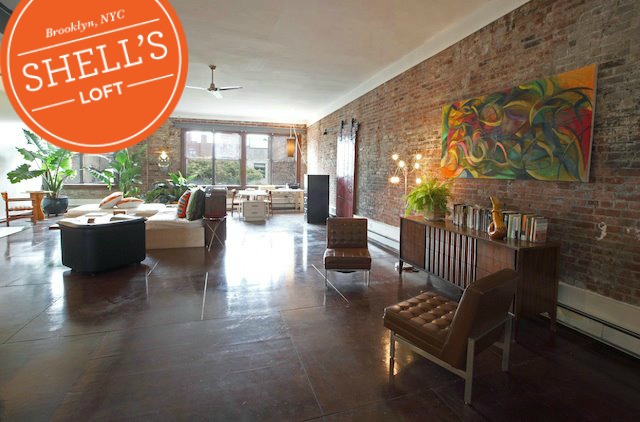 Learn About Previous Craft Parties by clicking here.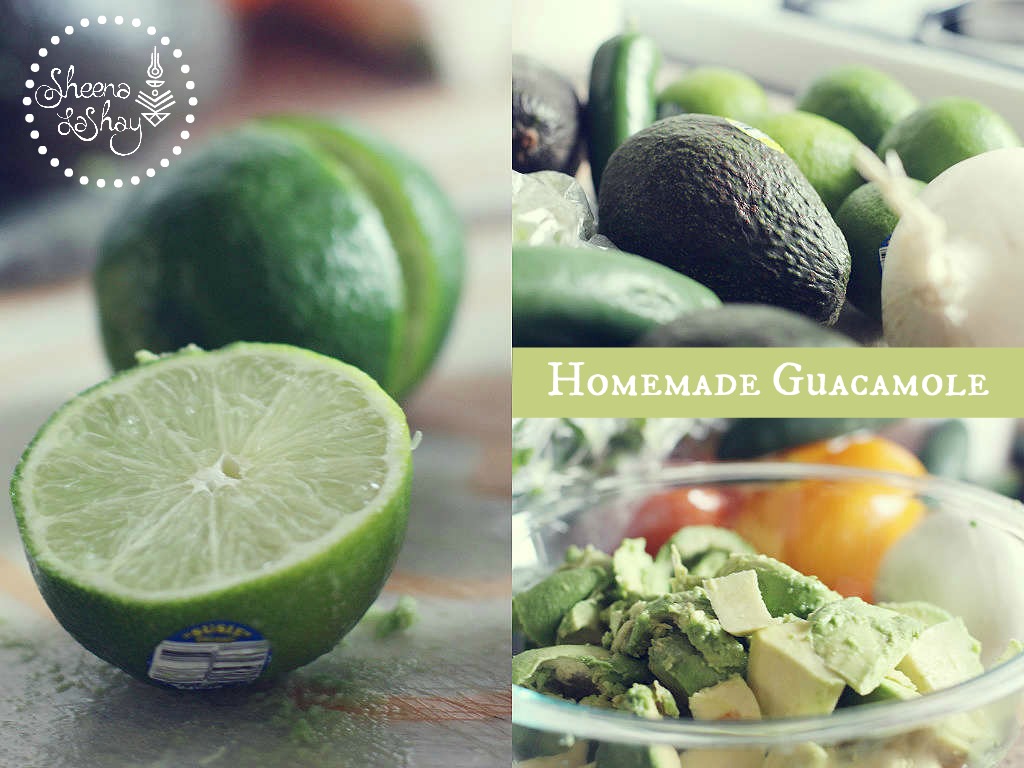 ** Ticket prices include the cost of homemade natural snacks and food like guacamole, vegan sausages, popsicles and more. Ticket prices also include the price of MOST of the supplies needed. (Attendees may be asked to bring in certain personal supplies.)
**If you can commit to providing a snack that will feed 25 people or if you can commit to providing an art supply for the entire group, your ticket price can be discounted 100%. Please email me to discuss what you can provide and to receive the discount code.
_