Crafts + Cupcakes | Craft Your 2017

Saturday, January 14, 2017 from 1:00 PM to 5:00 PM (EST)
Event Details
You are invited

to dream, to summon, to envision, to reflect and to release in order to set the intention for your experience of 2017.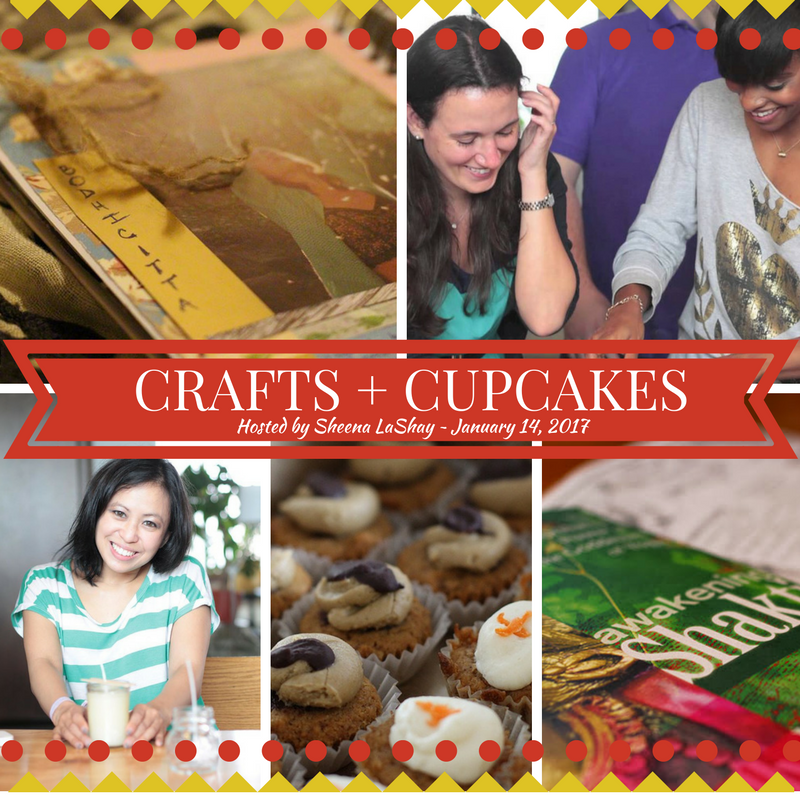 Crafts + Cupcakes is a DIY workshop series for creative and engaging women and men.
Our January event will include a 4 hour instructional & interactive workshop where we will reflect on 2016 and set the tone for 2017 through guided questions, journal prompts and group discussions.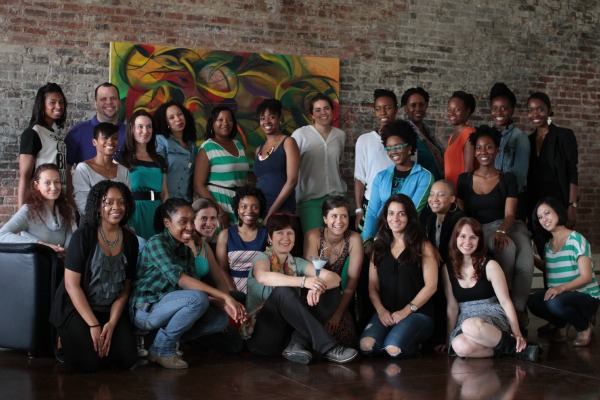 The purpose of our workshop event is to encourage each guest to tap into their senses, imagination and creativity to spur new and unique items and ideas. Using crafts as a vehicle to further self-reflection, thoughtfulness, fun and community, Crafts + Cupcakes has held numerous events throughout NYC where previous crafts included Vegan Handmade Candles, Organic Lip Balms, DIY Bleached T-Shirts, Homemade Sugar & Salt Body Scrubs, Art Journals, Vision Boards,  DIY T-Shirt Necklaces, Original Vegan Food Recipes and DIY Sharpie Mugs.
Sheena LaShay was interviewed on EventUp.com regarding all things Crafts + Cupcakes. Read more here!
 You can learn about our previous "Crafts + Cupcakes" workshop parties by clicking here.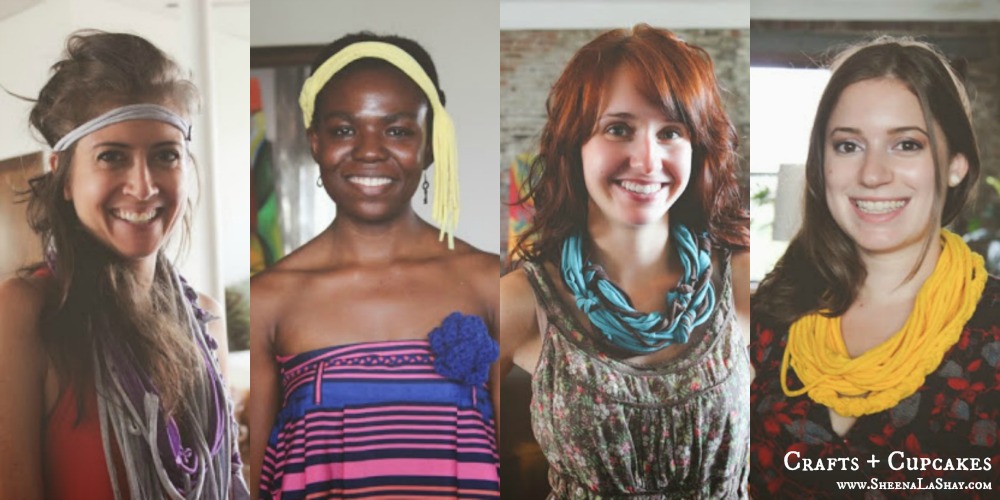 What Others Are Saying
"Thanks again for hosting an awesome party- it was a great mental vacation for the afternoon, and boy did I need that… Crafts were super fun, thank you for donating your supplies, I'm inspired to do
more!"
"Thanks for the recipes.  And a bigger thank you for having these workshops. I always learn something new about the world in general and myself in particular.  Mostly I walk away feeling renewed, empowered and satisfied."

 
"I've been in such a funk lately that I haven't quite been able to shake myself out of, and today was just what my soul needed. It was really awesome to be around a new group of women with positive energy, and i definitely walked away with more than the craft projects. I was really looking forward to today and didn't want to leave by the time I had to go. Needless to say, PLEASE keep 'em coming! I'm totally looking forward to the next one"
When & Where

TBD

New York, NY


Saturday, January 14, 2017 from 1:00 PM to 5:00 PM (EST)
Add to my calendar