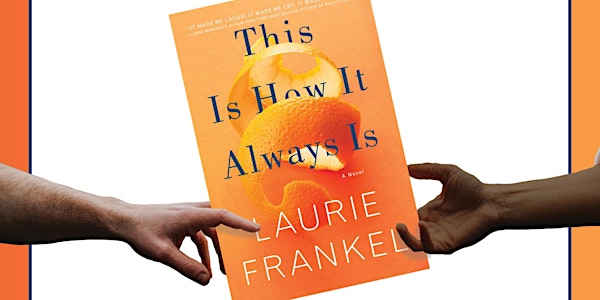 Crafton Hills College Documentary Screening: " Gender Revolution" Part 2
Join us for Part 2 of the Katie Couric film exploring gender and fluidity. We will follow the film with a discussion about identity
About this event
Katie Couric sets out to explore the rapidly evolving complexities of gender identity.
Gender and sexuality are fluid. In 2016, transgender issues are altering the nature of day-to-day interactions. What do you do when your 7-year-old son announces that he wants to be a girl? Or your husband of 30 years announces that he wants to be a woman? How do college students at All Girl colleges react when "he" becomes a "she."
Newscasting legend Katie Couric takes us on a unique journey - from birth to death - to discover the dynamics of gender in 2016.