About this Event
Are you ready to CRAFT your best creation?
Video Game Design Club is hosting the very first CRAFTmas, a Minecraft building competition open to all of north Alabama. Each competitor will use creative mode to build a creation according to the creative prompt we reveal at the event. You will have 4 hours to build. Kids ages 8 to17 can participate.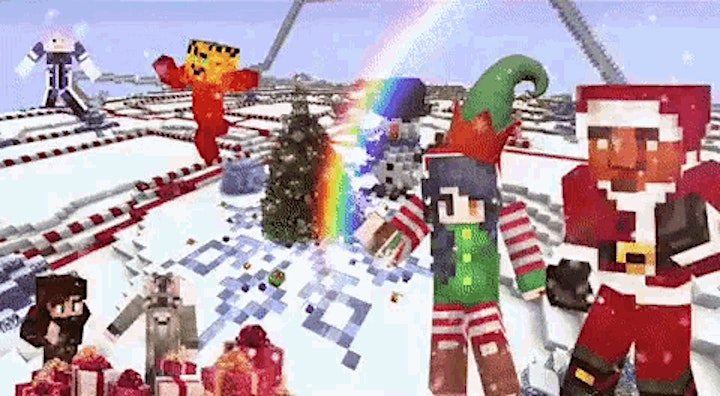 Entry will be $50 at the door, competing child or adult. This pays for snacks and CASH prizes for 1st, 2nd, and 3rd place for both child and adult winners. The more that participate, the bigger the prize so tell your friends!
What are you waiting for? Why haven't you signed up yet? Again, it's FREE to register but you will pay $50 on your arrival.
{By the way, we had a Roblox competition recently and we gave out $450 in prizes.}
For questions, you can contact carl@videogamedesignclub.com