Crafting the Elusive College Essay will help you understand the difference between this piece of writing and ordinary writing that you do .
About this event
Dr. Charlotte Klaar will walk you through the individual elements of writing the college essay using her many years of experience assisting students to present themselves in the best light to college admissions counselors. She knows what they are looking for and helps students to ensure that the essay message is one that resonates with the rest of the application and shows the student as a growing person who would be an asset in a college community.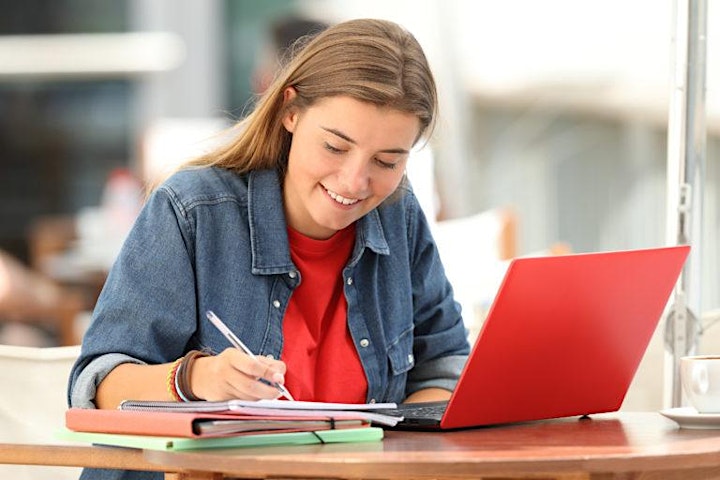 Organizer of Crafting the Elusive College Essay Webinar
Charlotte utilizes a no-nonsense, no-excuses style as she works with students to make the college search, application and essay process a delightful adventure of self-discovery and growth. Along the way, she helps students learn to make more informed decisions and to own the college search process.
Students trust Charlotte, respect her knowledge and experience and they work hard to meet their assignments and deadlines.
Additionally, we understand how stressful the whole process can be and act as a buffer between you and your student.
She also understands the importance of knowing your student and family well enough to create a college career path for your student's unique goals and strengths.
In short, she can help your student achieve his or her dreams for their college and career!