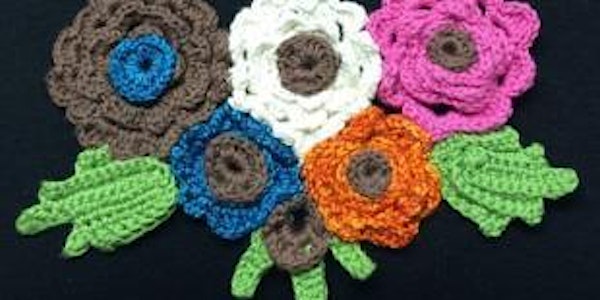 Craft(ing) Culture(s) :: Knitting Catharsis, Renewal, & Reimagination (South Asian & Bosnian)
When and where
Location
CEW Design Studio Hamdard Center 1542 W. Devon Avenue Chicago, Illinois 60660
Description
Join us for Craft(ing) Culture(s) -- a month long celebration of craft and cross-cultural dialogue.
Around the world, crafting plays a critical role in women's resilience. From joyful celebration, marriage, and birth to war, poverty, and turmoil, craft is a form of creative expression, healing, and cultural identity.
In this workshop, participants will be teachers//learners as we (1) learn knitting skills (2) explore traditional motifs from Bosnia and/or South Asia (3) share stories of gender, migration, and renewal in Chicago's refugee and immigrant communities.
Teachers include artisans from Chicago's South Asian and Bosnian refugee communities.
This workshop is led by the CEW Design Studio, a craft social enterprise located in Edgewater. http://creativelyempoweredwomen.com/.
Participants will also receive guided tours of the CEW Studio space.
For more information on CEW DESIGN STUDIO, see: http://creativelyempoweredwomen.com/
For information on additional workshops and events, go to projectprospera.weebly.com.