Description
Join us as we kick off our 12th year of Craftin' Outlaws!
Beat the crowds and get first dibs on all the handcrafted goods by purchasing an Early Bird Pass for our Spring Fling event.
Early birds get to enjoy an hour of shopping before doors open to the general public. Step right up to the front door and start your shopping experience! Enjoy a complimentary coat check and coffee, while it's available.
As a special gift, Branch Line Leather Co. has created a limited edition leather keyfob.*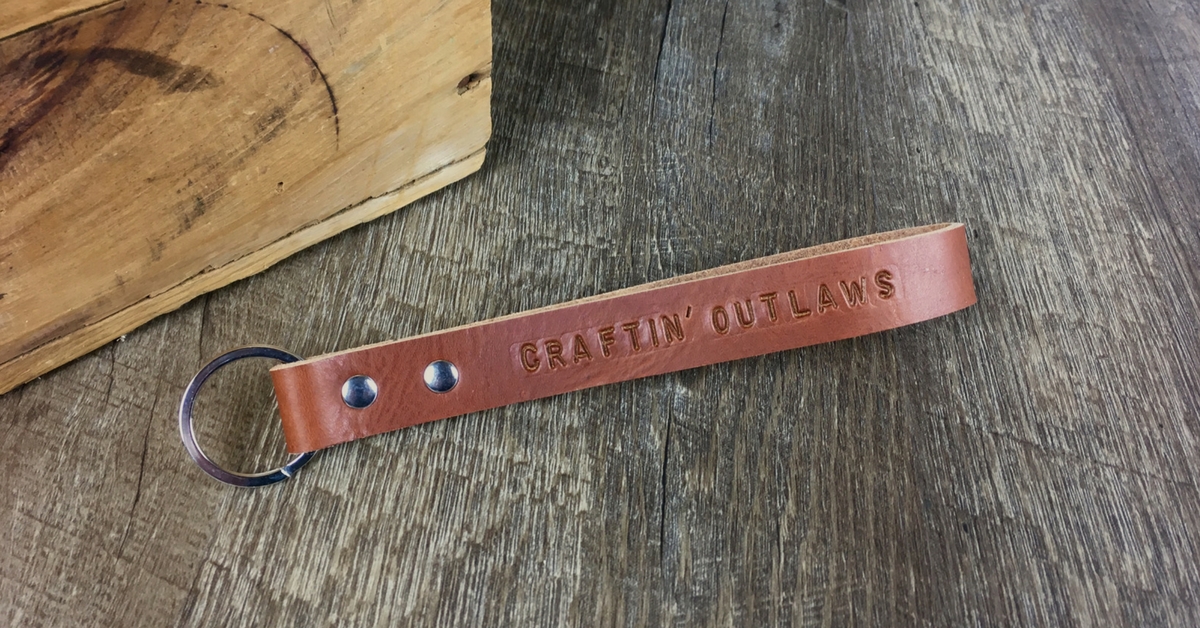 The Craftin' Outlaws Keyfob is hand cut from a single-ply hide of genuine top grain cowhide leather. Each lanyard is individually hand-stamped with teeny tiny letters, just like they did at Summer Camp, 1972. Finished with a deluxe split ring to hold the keys to the Counselor's Bunkhouse. Brought to you courtesy of Branch Line Leather Co.
Craftin' Outlaws Spring Fling will be held Sunday April 9th at The High Line Car House in German Village.
Early Birds are granted access from 11am-Noon. General admission starts from Noon -5pm and is FREE.
To view our full list of Spring Fling exhibitors and start your window shopping visit: www.craftinoutlaws.com.
Want to shop without the handmade gift? We have early bird passes for $5.00 granting you the same access.
Early Bird passes will be offered at the door for $10. Buy EARLY and save!
*Keyfob will be available for pick up the day of Craftin' Outlaws, Sunday April 9th from 11am-5pm.
Craftin' Outlaws offers no refunds or cancellations for Early Bird Passes.
Children 10 and under are granted free access but must be accompanied by an adult.