Join us for a craft PARTY! where you will make mantra bead bracelets + get your daily dance dose with Secret Dance Addiction.
About this event
Dance. Craft. Party Positive.
Make one bracelet for yourself, and another to send to a friend.
Bring your top 5 words of inspiration for 2021 to this craft party. We will be adding your mantras to the bracelets to inspire us all year long.
Share the love + consciously connect while getting your groove on!
Wear your favorite party outfit + be ready to dance
The first 15 people to RSVP will receive a free bracelet making kit from BIGVISION.
What to Expect
Get your Daily Dance Dose. Jump right in with a 1 track dance party to get your daily dance dose in! This is a craft + a party! From there, we will bring our intentions to life with a short meditation.
Time to Craft! Bring your top 5 words of inspiration to the party to add your your mantra or PLUR bracelets. Party positive with it, then share it with a friend or loved one that could benefit from the same party positive affirmation.
Meet Amazing People. Share your intentions with the community + meet new awesome friends. We will have the time to share our intentions, mantras + goals with the group.
Raise Your Vibe! We will close out with a dance party with our rebellious resident DJ duo, DoubleCrush.
What you will need for this craft party:
Write down your top 5 words of intention and inspiration for 2021
One set of bead letters in white or black
Pony beads in your favorite colors
Here is a set with stars and beads in many colors on Amazon
Want the same kit as BIGVISION? This is the kit that BIGVISION will be working with the night of the party!
About Secret Dance Addiction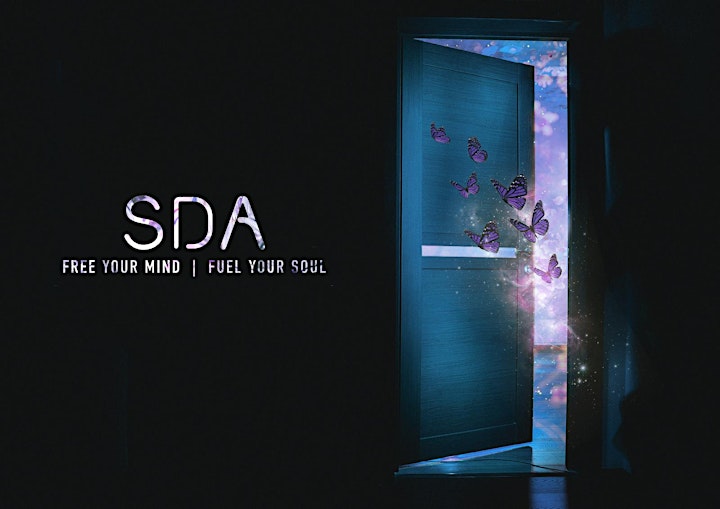 About Secret Dance Addiction
This is where music + mindfulness go to party! Secret Dance Addiction unites creators, embraces connection + celebrates each day to the fullest. Explore the future of nightlife with a community that puts health + connection first. No intoxicants needed. #partypositive
https://www.secretdanceaddiction.com/
About BIGVISION NYC

We are a sober environment where recovering millennials can learn that life isn't over after you are sober. We give them the chance to connect with others who are experiencing the same struggles, as well as a chance to just have fun.