Description
AMA Madison's Craft Marketing Series continues on December 17th, 2019 when we host a panel discussion on "2019 in Review: What Worked (and What Didn't)"
The event will be held Vintage Brewing. The event is just $7 for members of AMA Madison, and $10 for non-members. Admission includes one drink ticket.
Register soon--only 25 spots are available!
About the Presentation
We've assembled a panel three top marketers representing B2B, B2C and Non-Profits, as well as our Craft Marketing Past Presenters to discuss what worked (and what didn't) in 2019. We'll look at the top strategies and topics, and we'll also share some mistakes that we all can learn from. We'll also be touching on what to expect in 2020!
While we've got a big panel group for the discussion, we'd like everyone in attendance to participate to share in your successes and setbacks from 2019.
About the Panel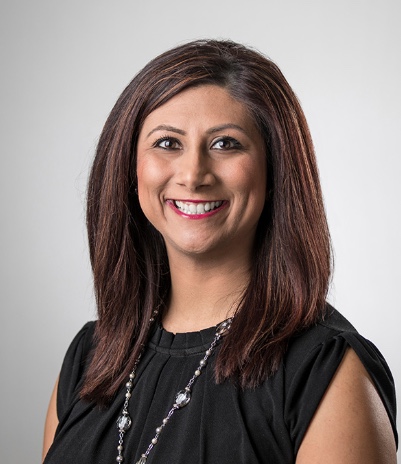 Aisha Bachlani - Gilson - B2B
Aisha has helped develop and execute domestic and international marketing strategies for various industries in the B2B space, specializing in content creation. In her current role as Content Marketing Manager for Gilson, Aisha is responsible for developing the global content strategy, ensuring that pieces such as videos, graphics, and social media posts are executed on time and with a purpose.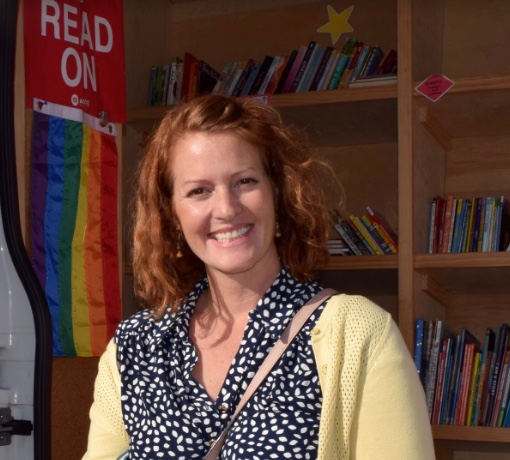 Rowan Childs - Madison Reading Project - Nonprofit
Rowan is the executive director and founder of the nonprofit Madison Reading Project. As the director, she makes sure the work is on track with their annual goals and values are carried tightly by all employees. The five year old nonprofit organization has grown to 8 part-time employees, a book donation center, and a Big Red Reading Bus to take the whole show on the road to meet children, families, and organizations where they are.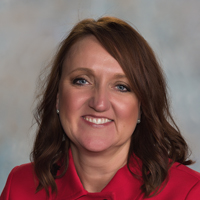 Natalie Crain - CUNA Mutual Group - B2C
Natalie is a Vice President of Consumer Insights and Experience Design within the Consumer Experience Unit at CUNA Mutual Group, primarily focused on the TruStage Insurance Program. She is responsible for leading the consumer research practice to build a deeper understanding of the target consumer and support business partners to help drive strategy and development within marketing, product development and channel experiences.
Craft Marketing Past Presenters:
Martha Carrigan - Big Shoes Network
Eagan Heath - Get Found Madison
Chris Hofmann - SeQuel Response
Josh Klemons - Reverbal Communications
D.P. Knudten - COLLABORATOR creative
Greg Mischio - Winbound
Nick Myers - RedFox AI
James Roloff - Powderkeg
Spencer X. Smith - AmpliPhi Social Media Strategies
Amber Swenor - Strategic Partners Marketing
About the Venue


Vintage Brewing is a family owned and operated brewpub in Madison, Wisconsin. Vintage Brewing features "elevated Americana" cuisine and an eclectic array of highly-acclaimed house-made brews.
Located at 674 South Whitney Way in Madison.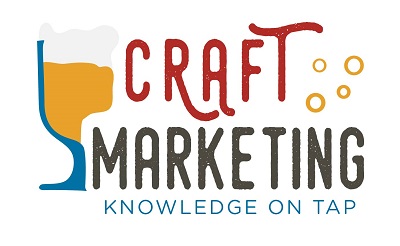 AMA Madison's 'Craft Marketing' Series
Craft Marketing features a local presenter at a different craft brewery, winery, or spirits establishment in Madison. You'll have the chance to learn about a wide range of marketing topics while meeting other industry professionals—all while enjoying spirits and light appetizers!
Thanks to our Sponsor