Learn how to set up your loom and how to weave.
About this event
In this workshop, you'll learn how to set up your loom and how to weave, while experimenting with color, pattern and texture. Take your loom home and continue to create after class!
FOR ALL AGES
Textile Arts Center (TAC) is a NYC-based resource facility dedicated to raising awareness and understanding of textiles through creative educational programs for children and adults. At TAC, we aspire to unify the textile community and advocate for the handmade by providing accessible, skills-based classes that reinvigorate engagement with traditional crafts. Techniques like weaving, sewing, and dyeing are practical, connective, and process-driven — common denominators for designers, artists, and creative practitioners around the world. Because these activities are so widely used, they help to foster community and bring creativity back into our daily lives. They are part of our collective history and vital to our ongoing expressions of design, art, and culture.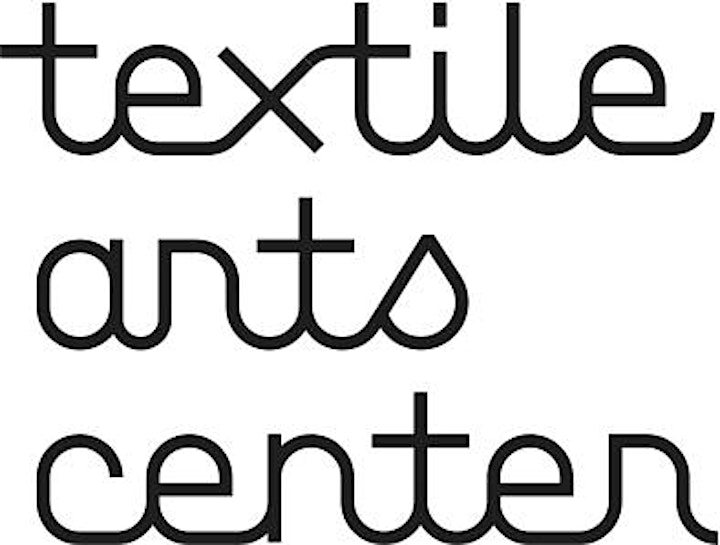 Organizer of Craft in Focus: Tapestry Weaving
After six successful editions in Amsterdam, and a New York pilot in 2017, the Craft in Focus Festival will be making its return to New York, and taking place Saturday, May 18 to Monday, May 20, 2019. The three-day festival will transform Industry City in Brooklyn, NY into an open workspace and presents hands-on workshops for people of all ages, master classes and demonstrations, focusing on master craftsmanship. For more information on the Craft in Focus Festival, please visit our website.
Entrance to the festival is free, classes are ticketed.

May 18, 19, 20, 2019 at Industry City, Brooklyn.
Opening hours: 11am – 6pm, doors open 10.30am