Sustainable Tinkering – use hand tools, wire simple circuitry and create simple machines while building with recycled materials.
About this event
KoKo NYC is an arts-based science and engineering program for kids. The use of repurposed materials as the foundation of KoKo's building supplies engenders environmental awareness as well as a spirit of innovation. Students learn to make art from their environment, to see "trash" as an opportunity to create something new.
In this workshop, teaching artists from Koko NYC will help guide and encourage participants as they choose recyclables such as plastic bottles, cardboard and paper to create sculptures that, when combined with simple electronics, come to life and light up, twist, turn, buzz, blink, and shake! Through the process of designing and building, kids will experience the practical and cultural possibilities of new inventions! Participants will power their inventions with their own muscles by creating green energy with a bicycle generator!
While this workshop is happening, ​Koko NYC will also offer a free opportunity for kids and interested adults to try their hand at tiny house building in the courtyard!
MIMINUM AGE: 7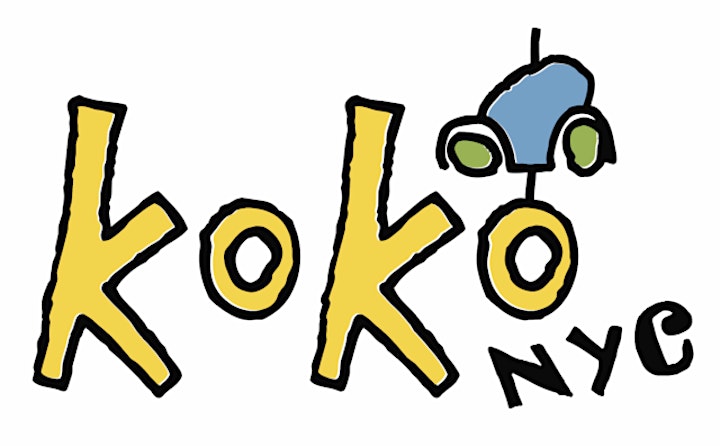 Organizer of Craft in Focus: Kids! Make your own flashy, vibrant robot!
After six successful editions in Amsterdam, and a New York pilot in 2017, the Craft in Focus Festival will be making its return to New York, and taking place Saturday, May 18 to Monday, May 20, 2019. The three-day festival will transform Industry City in Brooklyn, NY into an open workspace and presents hands-on workshops for people of all ages, master classes and demonstrations, focusing on master craftsmanship. For more information on the Craft in Focus Festival, please visit our website.
Entrance to the festival is free, classes are ticketed.

May 18, 19, 20, 2019 at Industry City, Brooklyn.
Opening hours: 11am – 6pm, doors open 10.30am