Location
Industry City - Building 1
238 36th Street
Brooklyn, NY 11232
Learn the basic principles of airbrush painting.
About this event
Marissa Oosterlee is a Dutch illustrator who is renowned for her photo-realistic airbrush paintings.
She has worked for various large companies such as Davilex, Nintendo, Jumbo and recently, for Constantin Film, she created the film poster for a new Netflix series.
In addition, she creates many commissioned portraits, including one for Queen Beatrix's town hall.
Marissa has been teaching airbrush painting worldwide for fifteen years now. In this workshop you will learn basic airbrush skills, introducing you to great tips and tricks while learning how to properly handle an airbrush.
Besides this three hour introduction, Marissa also teaches two full-day courses, see master classes for more details.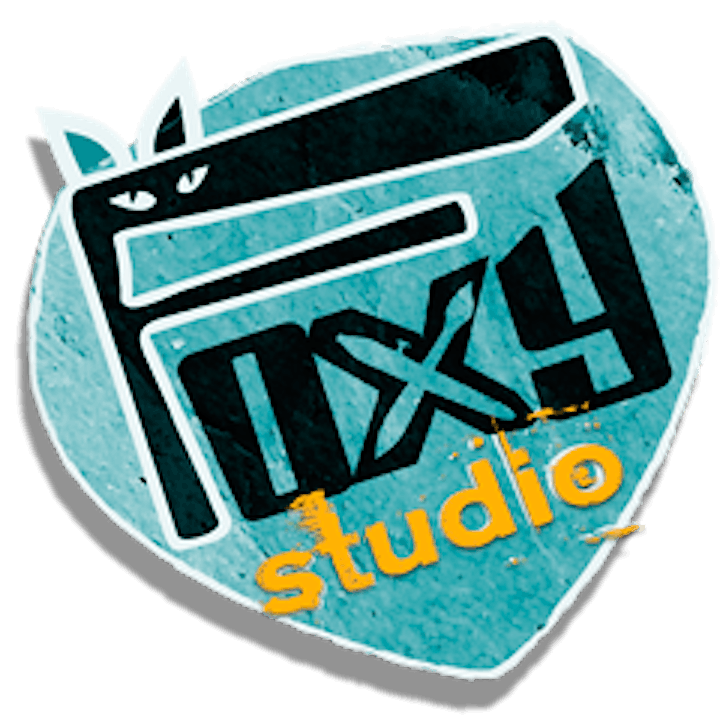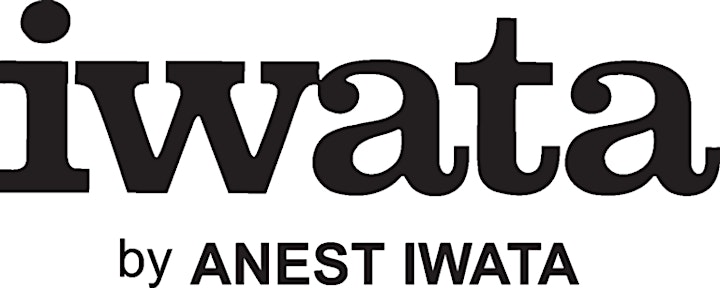 See why inspired makers and creators insist on Iwata. What will you create?