Multiple Dates
CRAFT HUNTSVILLE PAINT YOUR OWN POTTERY CLASS - 2 hrs of creativity & fun!
About this Event
How the Craft Huntsville's Paint Your Own Pottery Classes Work
It's simple! Choose a piece of pottery, follow some light instruction, and have a one of a kind piece that you can use for years to come! This is an open glaze class meaning that you get to choose your colors and our instructors will guide you through all of the steps!
Enjoy an Adult Beverage While You Create
All participants will receive 20% off their tab at Liquor Express' 105 Tap Craft Beer and Wine Wall. It is located right next our classroom
Order a Bite to Eat While You Paint Your Pottery Piece & Have Fun from Mario's Five Points Restaurant
Craft Huntsville is a sister company of Mario's Five Points, a local Italian restaurant only 5 minutes away. Enjoy carryout bite to eat from Mario's Five Points while you're having fun painting painting pottery
Extra Fun While You Paint
When you arrive, ask about our smaller "Add On" items! We always have a few things to keep you glazing for a little longer and make great additions to your experience here at Craft!
Class starts at 6 and should last about 1.5-2 hours
Preview Complete Pottery Pieces and the Pottery Pieces Available for Painting Craft Huntsville's Paint Your Own Pottery Class
TUMBLER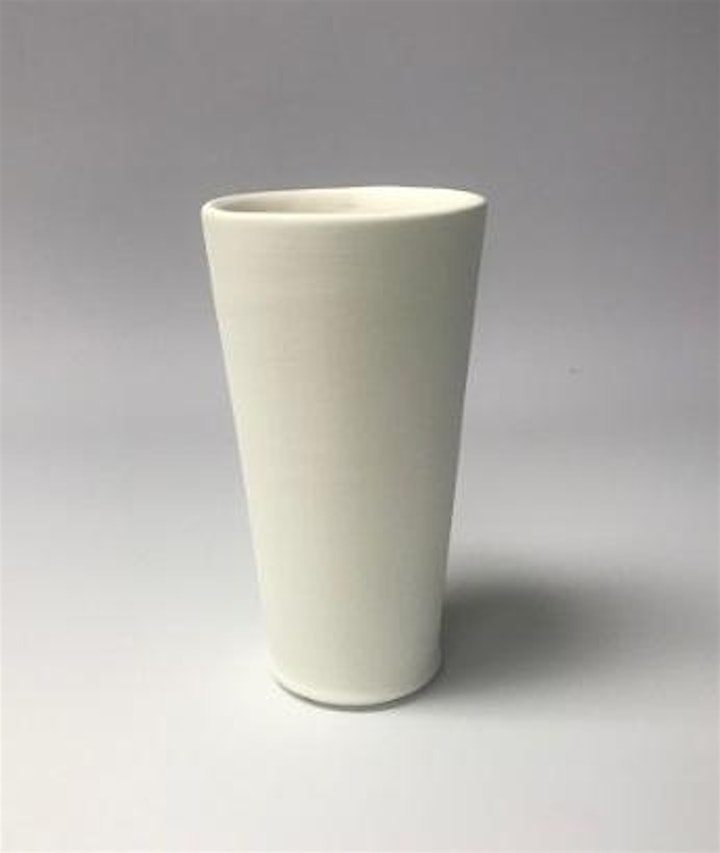 Bell Coffee Mug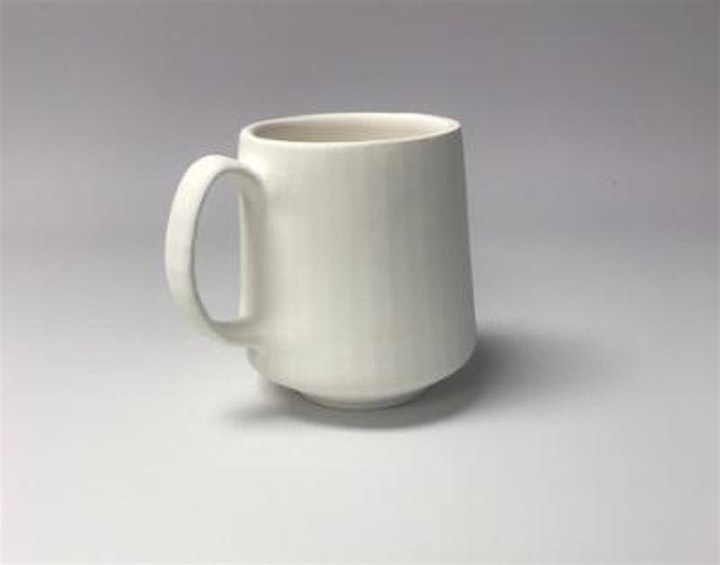 Big Bowl
Bottlecap Tray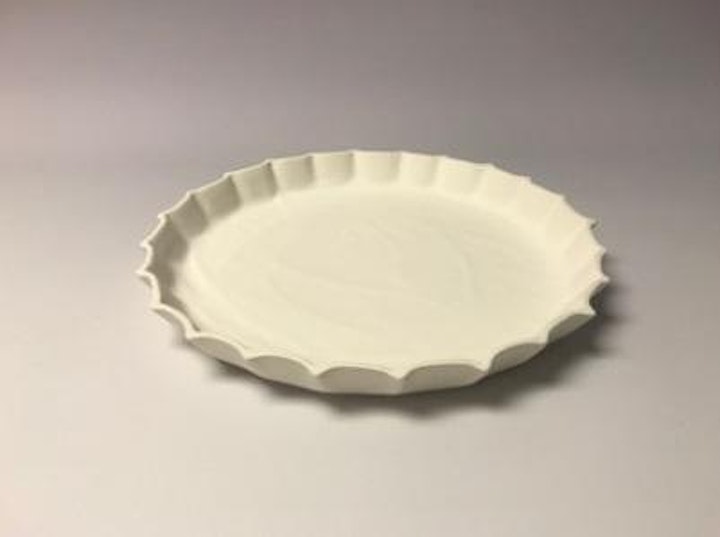 Bulb Coffee Mug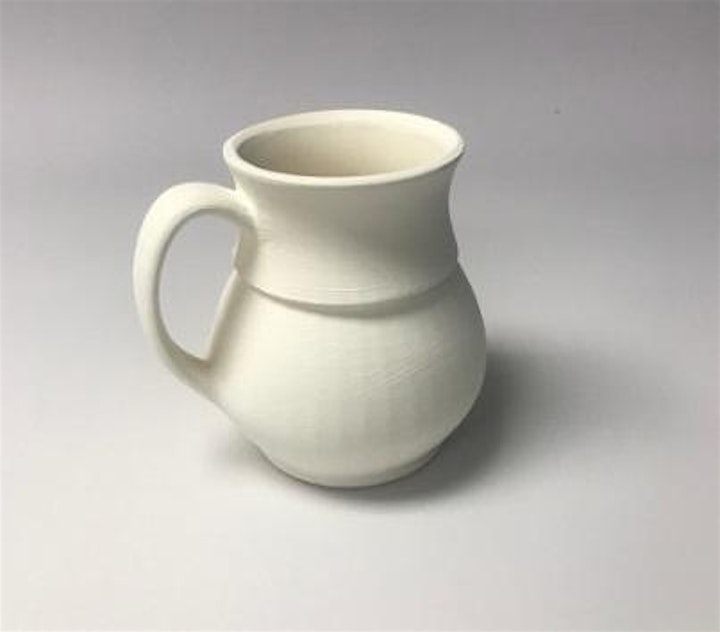 Candle Vessel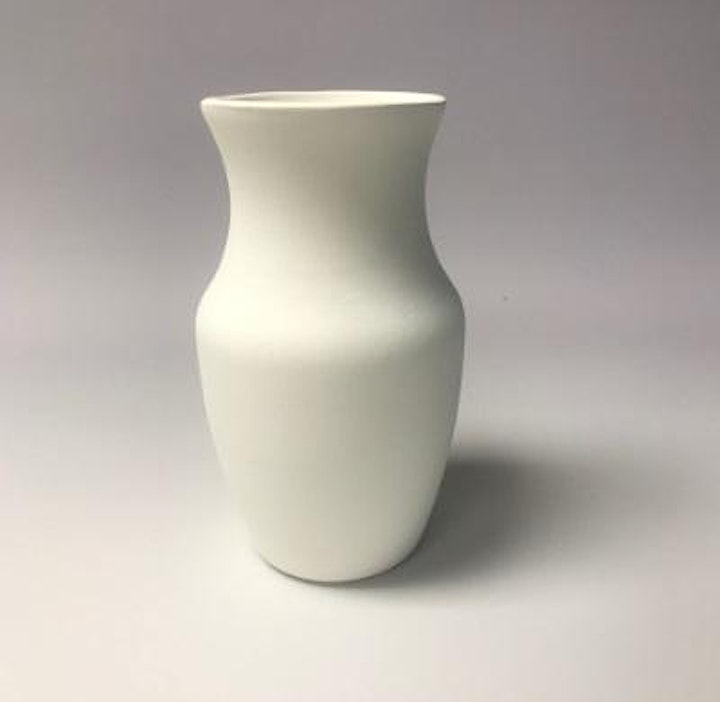 Casual Coffee Mug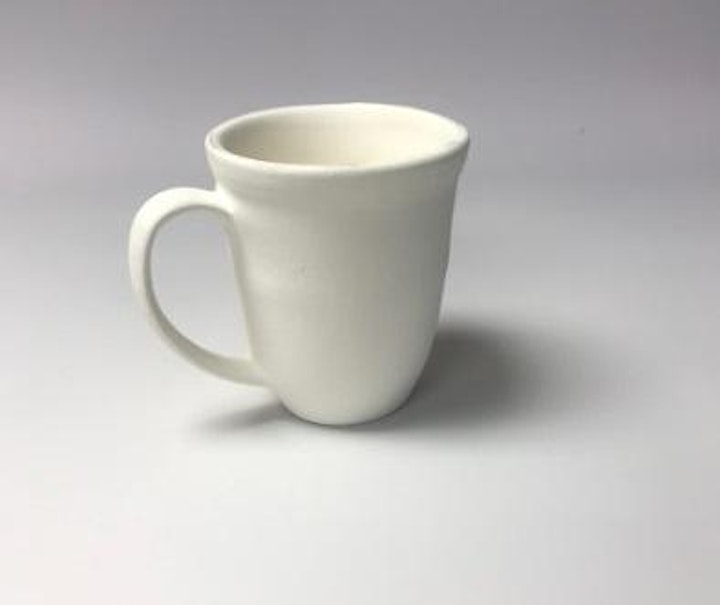 Geometric Planter 5.25 Inches Tall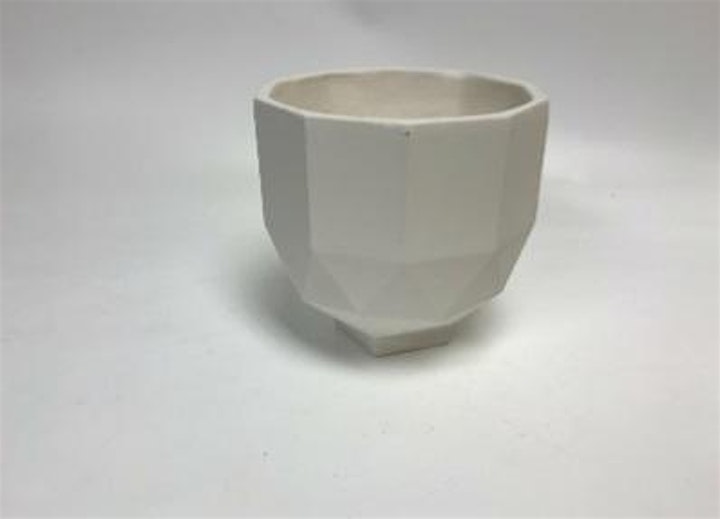 Growler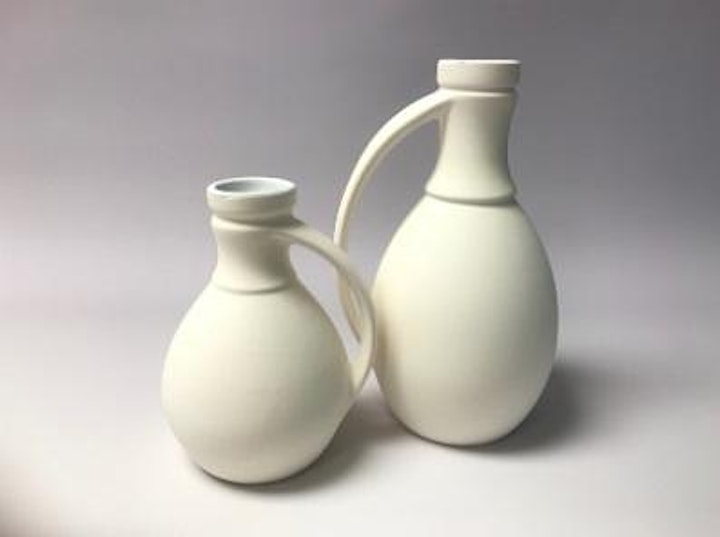 Hourglass Coffee Mug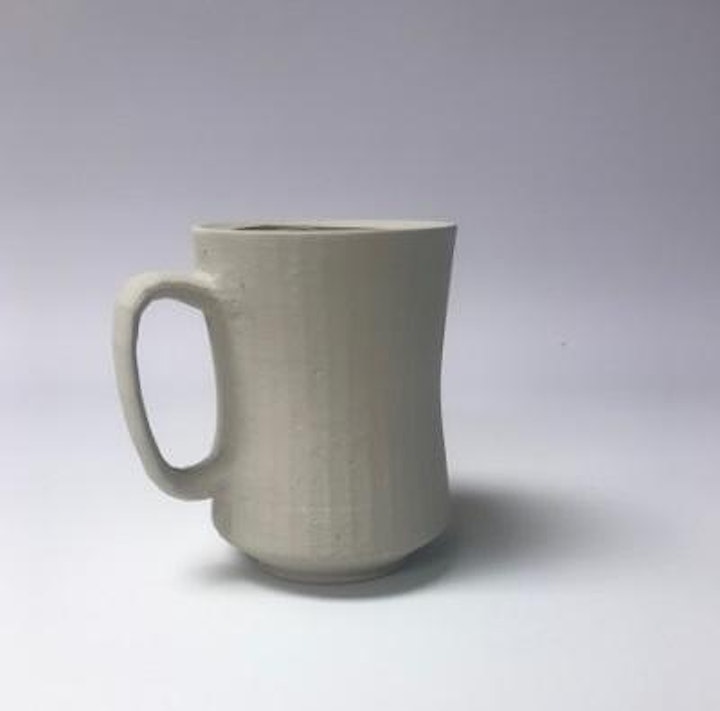 Stein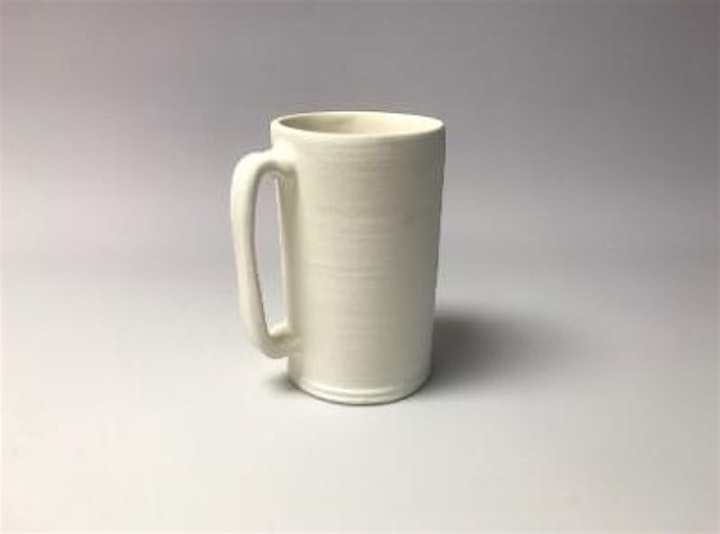 Stemless Wine Glass Set (2)
Vase 8 Inch