Description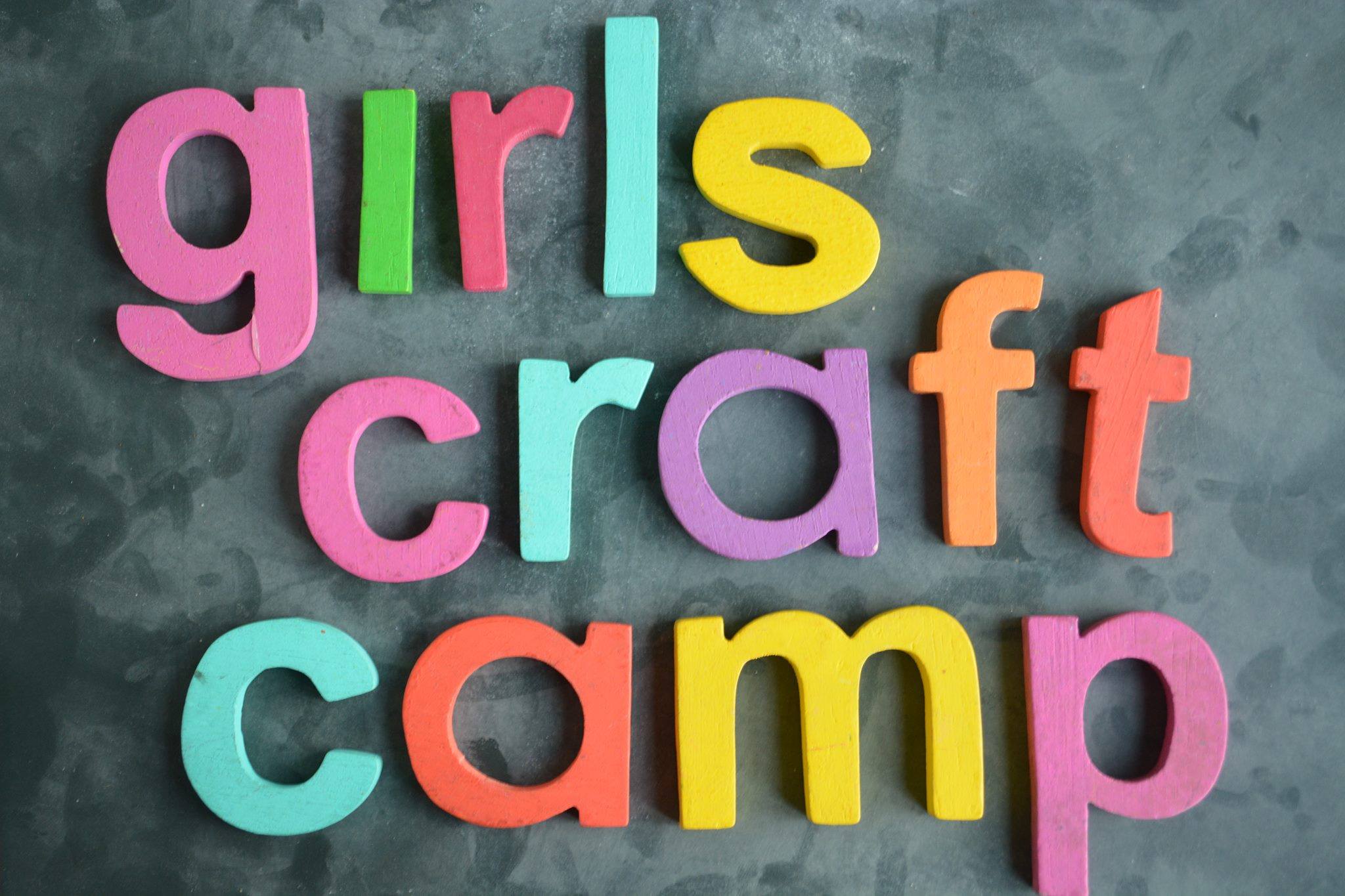 Your daughter will enjoy a relaxing week at Craft Camp where she will meet new friends, learn new crafty skills and have a healthy snack each day. Our main goal is for each camper is to smile, have fun, relax and enjoy creating things with their own hands. Campers will work on a variety of craft projects including paper mache, printmaking, textile art, paper clay, needle felting, ink tiles, and handmade jewelry. They will take home at least one completed project each day.
Instructor: Lisa Palfey
Please note: Save $25 by purchasing early-bird tickets which are avilable until June 18, 2016.