Craft Bites Featuring Marianne Ackerman & Kate Story.
About this Event
Join this enticing dialogue between playwrights Marianne Ackerman & Kate Story as they share bite-size excerpts from their own work and engage in conversation about crafting a two-hander.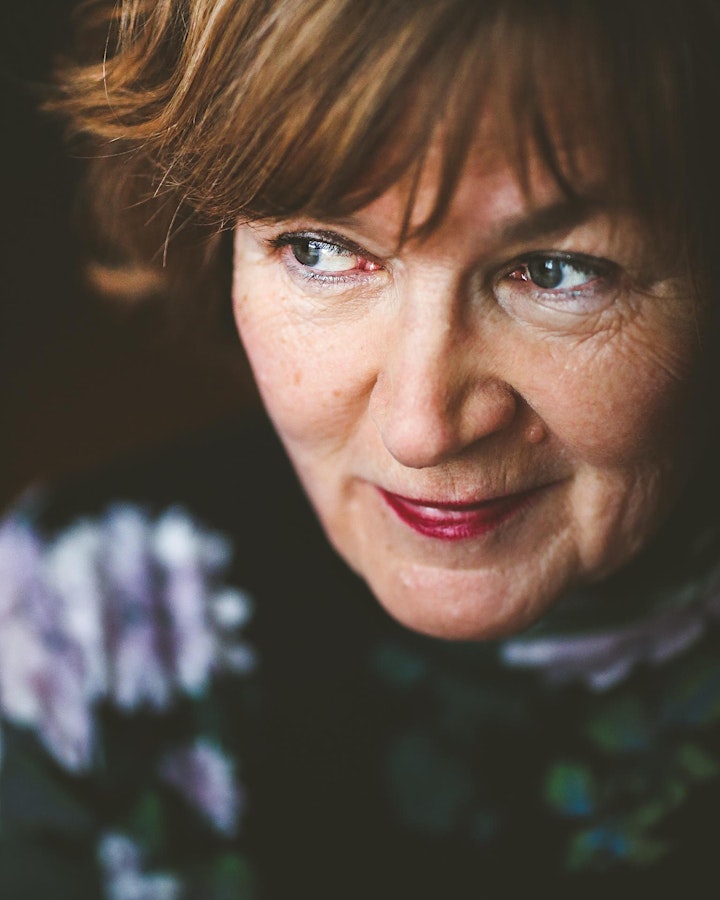 Born in Prince Edward County, Ontario; educated at Carleton University (BA, Political Science 1976), University of Toronto (MA, Drama 1981) and the Sorbonne, Marianne Ackerman is a playwright, novelist, short story writer and journalist.
She has written more than a dozen plays, including Triplex Nervosa Trilogy, published in 2020 by Guernica Editions. Her earlier plays from the 1990s deal with Quebec history, the transformative power of art and the nature of freedom. The trilingual play L'Affaire Tartuffe, or the Garrison Officers Rehearse Molière, was presented in Montreal, Sherbrooke and Toronto. Published by Nuage Press, it is available in its second edition. Venus of Dublin (2000) and Triplex Nervosa (2015) premiered at the Centaur Theatre.
She has also written three published novels, Jump (2000), Matters of Hart (2005) and Piers' Desire (2010), and two collections of short stories with Guernica Editions: Holy Fools + Two Stories (2014) and Mankind and Other Stories of Women (2016).
Recently, she published an essay, Fourteen Fixes for a Broken Theatre, on the future of theatre after Covid-19, published in the January-February issue of the Literary Review of Canada. Her newspaper and magazine articles have appeared in the Globe and Mail, Walrus, Saturday Night, the Gazette, the Guardian and elsewhere. As theatre critic for the Montreal Gazette in the 1980s, she was a three-time winner of the Nathan Cohen Award for criticism.
Marianne lives in Montreal and is married to Gwyn Campbell, a history professor at McGill University. She has one daughter, Fiona, a painter who lives in Vancouver.
Kate Story is a writer and theatre artist originally from Newfoundland, now living and working in Nogojiwanong/Peterborough, Ontario. She has had five novels published, winning the Sunburst Award's Honourable Mention. Her short fiction has appeared in World Fantasy and Aurora Award-winning collections, been shortlisted for the CBC Literary Award, and appeared in Imaginarium 4: Best Canadian Speculative Writing. Upcoming, Running the Goat Books and Broadsides is publishing Kate's newest YA fantasy novel Urchin, and Exile Editions is bringing out a collection of her short fiction Ferry Back the Gifts.
Kate creates performance works – both solo and cross-discipline collaborations with other artists – and writes plays. Nearly 30 performance works have been presented in Peterborough, Toronto, and St. John's, including 8 plays and several writing/performance collaborations. She is currently workshopping her new scripts with actors, including "Adjust Your Mind." Kate is a recipient of the Ontario Arts Foundation's K.M. Hunter Artist Award for Theatre.