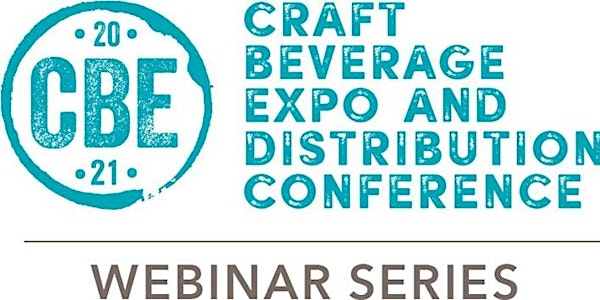 Craft Beverage Expo & Distribution Conference/Women in Craft/CBE Webinars
Craft Beverage Expo and Distribution Conference, Women in Craft, and CBE Webinar Series brings you live online education and connections.
About this event
We have planned a series of impactful events that will take place live online and lead up to the live in-person event in October 2021 and beyond.
Whether it's beer, wine, cider, spirits, tea, or kombucha, all craft beverage producers face a similar challenge — distribution. Now in its seventh year, CBE has gained a reputation in the beverage industry as the place where passionate small batch producers from all industry segments join together to build impactful connections, source the right solutions and take a deep dive into modern distribution strategies. Join us and discover all that you need to win in your home market and beyond.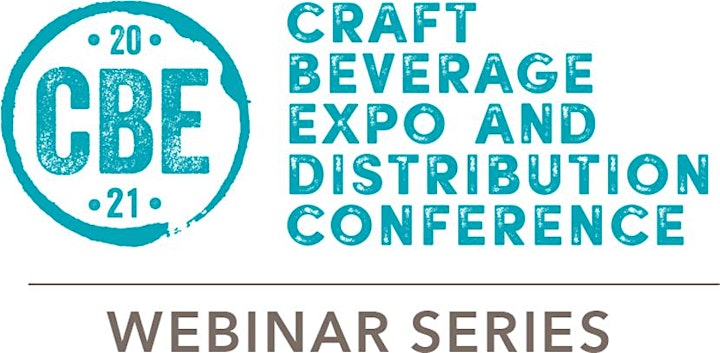 CBE Monthly Live Webinar Series: Free
The Craft Beverage Expo and Distribution Conference is offering free monthly webinars presented by leading industry professionals discussing the latest trends and developments the craft beverage community faces throughout the year.
The Live Monthly Webinar Series pass includes access to all CBE live webinars. These one-hour webinars will be held in our virtual platform.
Does not include access to conference sessions.