Description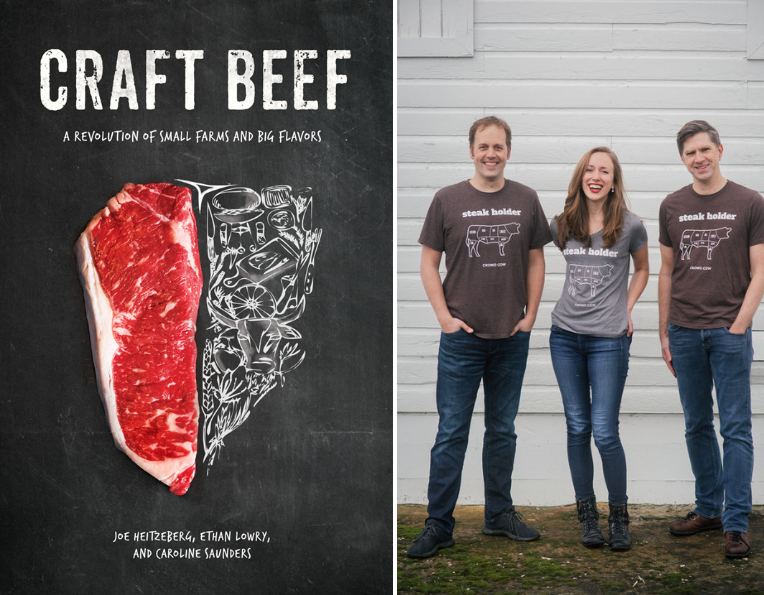 Why do we know more about the origin of our coffee, cheese, and wine than our meat?
Join us for an evening with Joe Heitzeberg, and Ethan Lowry, authors of Craft Beef: A Revolution of Small Farms and Big Flavors, to discover the rich, varied world of breeds, producers, and cuisines of craft beef. Taste terroir steaks served up by the master of wagyu beef, SF chef Marc Zimmerman of Alexander's Steakhouse and soon-to-be-opened Kojin, paired with wines from local vineyards.
Falling in love with America's favorite food has never been tastier - or more inspiring to read about!
Free Admission.
Books available for purchase at event.