Description
Beer and crafting... together at last!
Come join our 21 year + event where we will make beautifiul craft items! Our craft instructors will guide you through the steps to make a beautiful creation you will be proud to display, no skill required. Come and enjoy a complimentary tasting flight of local Feckin' Irish Beer while you craft. Bring your friends for a fun afternoon out!
LOVE: $35 12x12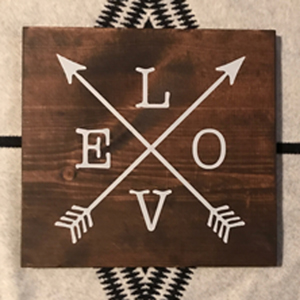 Bottle Opener: $40 6x12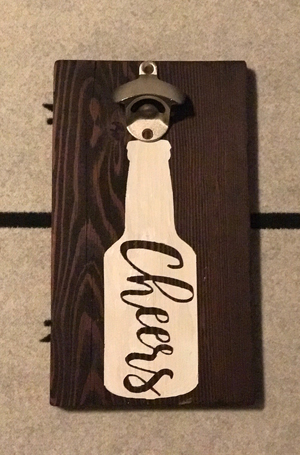 Life Happens, Wine Helps: $40 6x18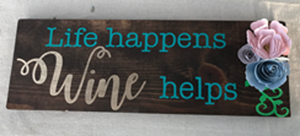 Dreamer: $40 6x18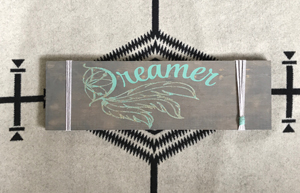 Home with Oregon: $40 8x18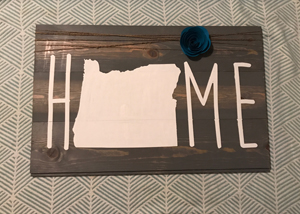 Welcome with Mason Jar: $45 8x24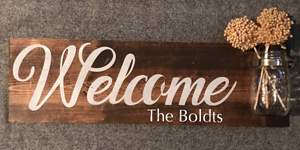 Bicycle with Flower Basket: $45 15x18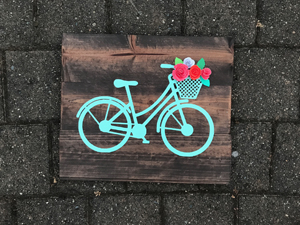 Every Family Has a Story: $50 24x16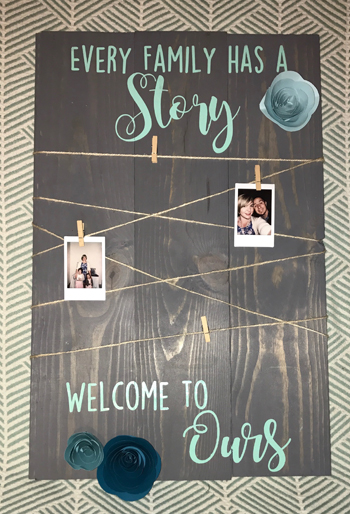 Family Celebrations personalized: $50 12x18 personalized with last name of your choice. Includes 5 discs, additional discs are available for purchase.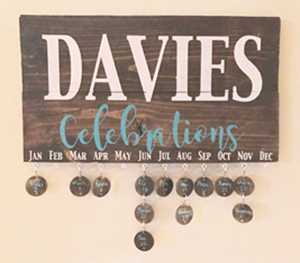 Life is beautiful: $50 16x18 (includes 2 clips and one mason jar)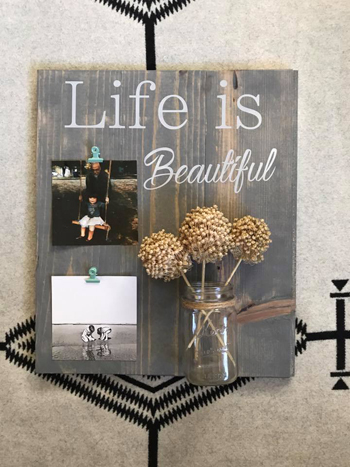 Love You Deerly: $55 24x20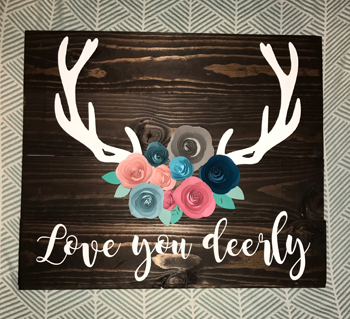 Love Grows Here Size Chart (with or without personalization): $55-$60 6x60

Ticket prices include all supplies needed for craft and a tasting flight of Feckin's Irish beers. Additional beer, wine and food can be purchased from the brewery.
For more photos of the available crafts, please see our Facebook page.
We encourage you to enjoy the beer while planning a safe way to travel home.

Cancellations made 7 days prior to event may be refunded. After that, ticket sales are final and cannot be refunded.