Description
From our experience helping companies fundraise, having an organized due diligence package is a key factor of success. Depending on your seed round, you will be in contact with anywhere from 20 to 50 investors at once.
Staying organized could make or break your chances of getting the funding your business needs.
Do you want to walk into your investor meetings, with a comprehensive due diligence package?
Do you want to prove that your company is ready for funding?
Do you want to take your company to the next level?
If you said yes to any of these questions:
Join us for an in-depth workshop where you'll prepare for your investor meetings, and create a winning due diligence package.
Come to our workshop if:
You are a co-founder of a post-launch business

You are looking to raise capital for your company
You will learn about:
What investors are looking for in their companies

Documents you will need to provide to investors

How to create a strong due diligence package
Agenda:
5:30PM - Doors open for registration
5:45PM - Introductions
6:00PM - Due Diligence Workshop
7:00PM - Q&A
7:15PM - Wrap up + Networking
Keith Ippel, CEO and Co-Founder @ Spring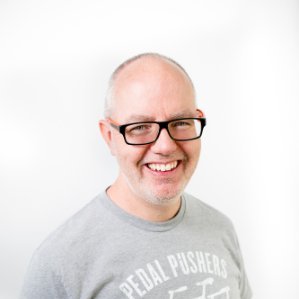 With over 15 years experience as a leader in technology-centric businesses, Keith has accelerated the growth of both small and large companies, launched new products, and raised over $20m in angel investment and venture capital. He has an unparalleled ability to collaborate with entrepreneurs, employees, and investors to deliver amazing products to the market. Keith is passionate about creating opportunities that previously did not exist for people and co-founded Spring to bring that into the social venture space.
Maura Cosgrave, CPA, CA, and Partner @ MNP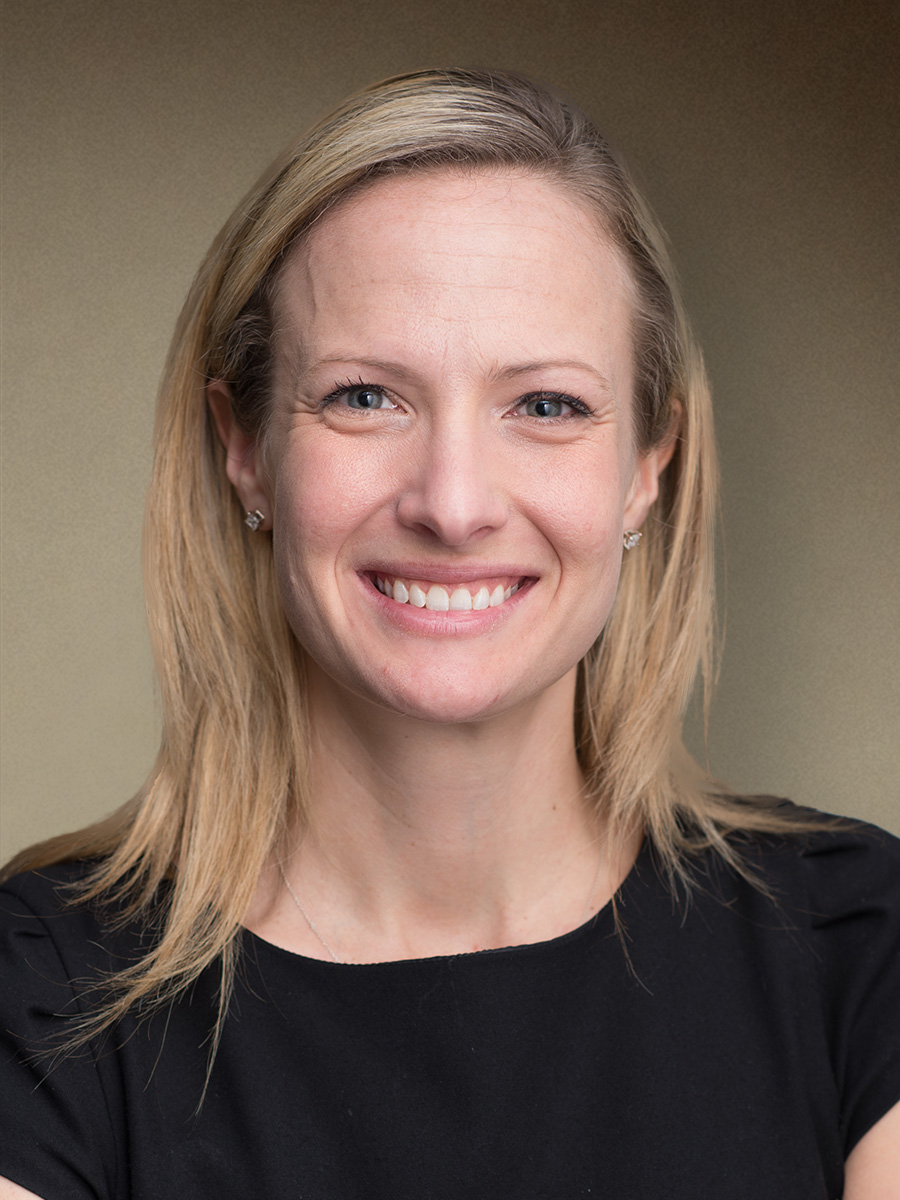 Maura has over ten years of experience as a Chartered Professional Accountant and is a Partner with MNP's Private Enterprise group. Maura works with her clients to add value through the provision of accounting, assurance and tax services. What Maura enjoys most about her role is meeting new clients, learning about their businesses and becoming an advisor that helps to contribute to their success. When she isn't in the office, you can find Maura with her husband chasing after their one-year old daughter at various playgrounds in the Mount Pleasant area of Vancouver.
Larry Yen, Lawyer at Dentons LLP
Larry Yen is Counsel in the Denton's Corporate group. He advises public and private companies on private securities offerings, initial public offerings, regulatory requirements under Canadian securities law, and listings on the Toronto Stock Exchange (TSX) and TSX Venture Exchange. He also advises public and private companies on acquisitions, mergers and reverse takeovers, and assists clients from China, the US and Europe in establishing new businesses in Canada, in areas such as information technology, real estate development, financial services, consumer products and manufacturing.
Thank you to our Sponsor Partners: Vancity, Dentons, MNP, Radical I/O Technology, App-Scoop, Karl Jung Financial Services, Jones Brown, and Blanko.