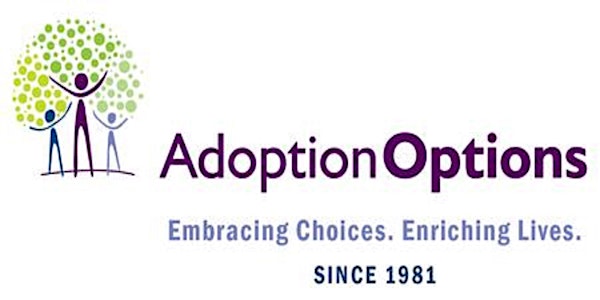 Cradle Care Information Night
Cradle Care Information Night
About this event
Cradle Care is temporary care for infants and young children until they can be placed in their forever homes. The Cradle families provide an impartial place for birth parents to visit their child(ren) while they decide if adoption is the right plan for their child(ren) and for adoptive parents to learn about the child they are adopting from the Cradle family that has been caring for them. If you are interested in learning more about becoming a Cradle Care family please join us for our virtual information night. Zoom information will be provided closer to the event date.
Please note:
Because Cradle families are experienced childcare providers, we ask that individuals or families considering becoming a Cradle home have either personal or professional experience caring for infants and young children.
If applying as a couple, both parties must demonstrate an interest in providing Cradle Care.
Cradle Care needs frequently arise without much warning, so Cradle families must have some level of scheduling flexibility (e.g., availability for staying at a hospital overnight or discharging from the hospital over the weekend).
Some travel within Colorado may be required. Most situations are in the Denver Metro or Colorado Springs area, but Cradle Care needs like hospital stays or discharges occasionally arise in outlying areas such as Durango or Grand Junction.