Description
You're invited to join us for a Book Signing with author, Tiara E.S. Cloud, for her brand new release of her book Cracked Mirrors. Come out, enjoy a good cup of coffee, fellowship and short reading from the book. We look forward to seeing you!

BOOK SYNOPSIS:
Oftentimes, we allow the distractions in our life, social media, the opinions of those around us, and sometimes our own self-doubts to define us, when an appraisal was already given of our worth over 2,000 years ago! Regardless of whether you've struggled with low self-esteem, pride, abuse, been labeled inadequate or just been obsessed with convincing everyone else that you have things together, this book will challenge and encourage you to press forward into your God-given purpose and past any negative self images that you may have allowed to get in your way.

In this book, Tiara shares some of her own experiences with the hopes of helping you to see the value in embracing God's view of your worth. She prays that you will be blessed by the testimonies shared and motivated to discover your passion and step boldly into your purpose. Regardless of where you may find yourself right now in life, you were destined for greatness. God has great plans for your life, so don't settle for mediocrity!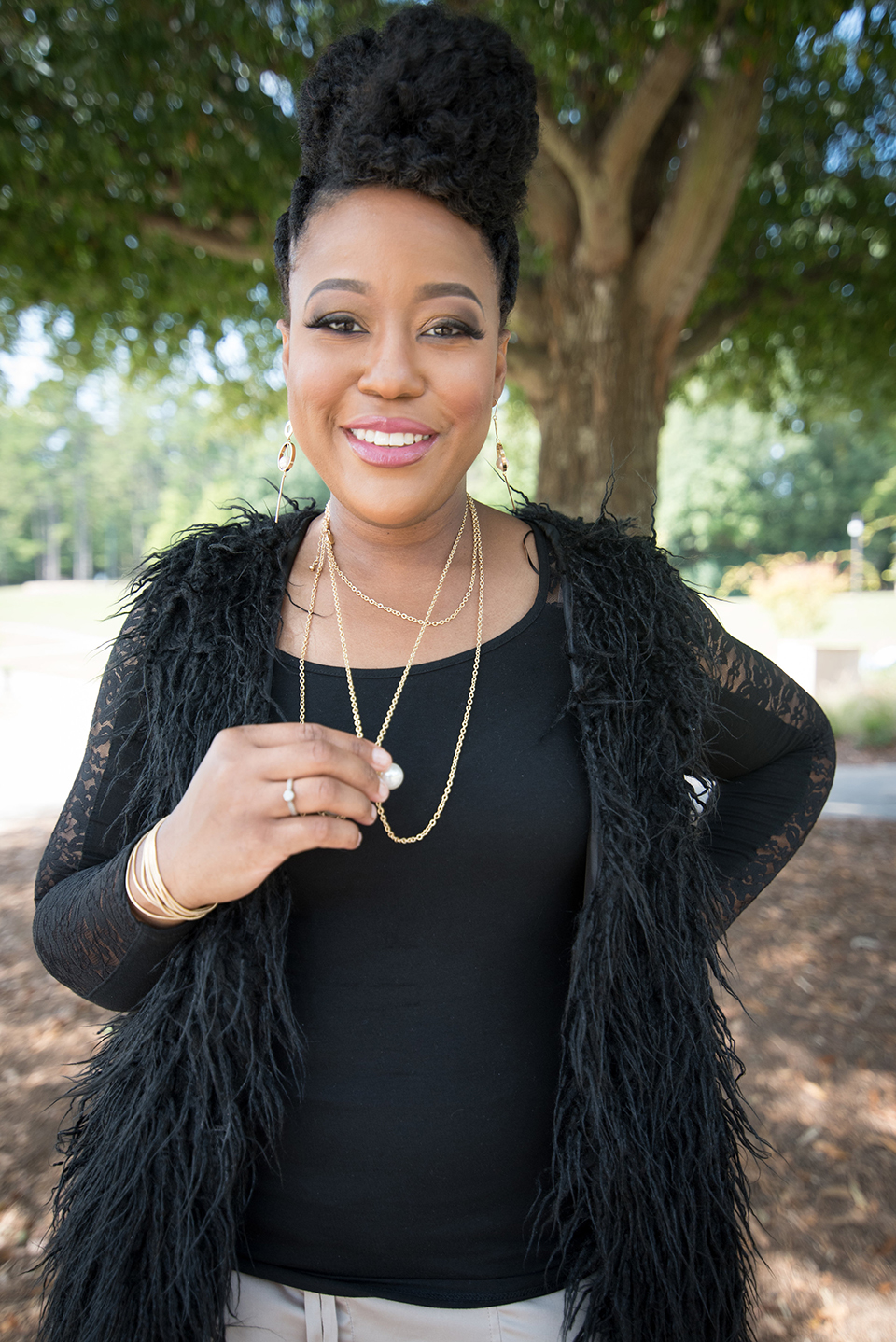 About the Author
Tiara Cloud is the founder of For Such A Time, an organization that offers unique stationery, gifts & timely encouragement to the recipients. She holds a Bachelor of Arts degree in Graphic Arts over 15 years of experience in brand development, graphic arts and web design. She also serves as an instructor at More Than Conquerors College in Charlotte, NC. Tiara's Encoura-Card collection, an inspirational line of greeting cards containing uplifting messages intended to bring both encouragement and a smile to the face of each recipient has been featured on NBC's WCNC Charlotte Today show
THIS EVENT IS FREE

Please RSVP by Thursday, January 18th.