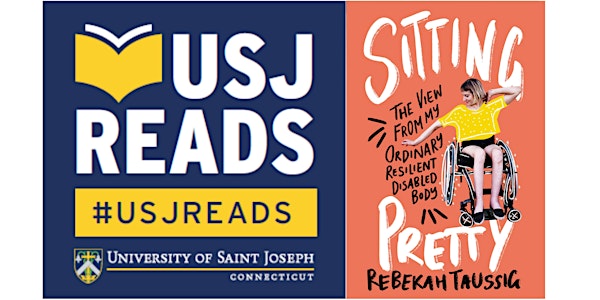 CR22: Shared Ability Dance Workshop
The New Haven Ballet's Shared Ability program brings together individuals of all abilities to build social and cognitive skills.
When and where
Location
University of Saint Joseph 1678 Asylum Avenue Hoffman Auditorium West Hartford, CT 06117
About this event
Shared Ability is an inclusive dance workshop for all ages and abilities, created by Bradley Roth, Founder and Artistic Director of Dancing Day, Inc. Through this workshop students will do a "body parts" warm-up in a whole group circle, first sitting and then in chairs or standing, both solo and with a partner. We will then form small groups to experiment with choreography around a particular theme, such as "high/low," "forming and passing under bridges," or "the sun and her planets." Participants will have an opportunity to share their explorations to the audience.
"Shared Ability" dance refers to dance classes and performances inclusive of children, teens, and adults with physical, mental, and behavioral disabilities. The "shared" is a reference to the "two-way" or "bilateral" nature of the talents and gifts dancers with and without disabilities offer each other in the process of developing and performing choreography, and in dancing with one another without specific choreographic goals: just plain dancing for enjoyment and exhilaration and expression.