Description
CQ has officially joined the FiscalNote family!
Please join us at the FiscalNote Office for an in-depth analysis on the Budget. Veteran journalists will discuss hot topics such as the President's Budget, key points from the State of the Union Address, and Congress's plans for the border wall.
When you arrive, please check in with the front desk before proceeding to the conference room in the downstairs lobby!
A complimentary, free breakfast will be included (breakfast value will not exceed $20 per person.)
Speaker Bios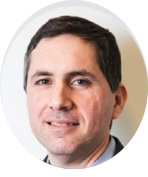 Peter Cohn is a budget and fiscal policy editor at CQ Roll Call. Pete began at CQ in 2000 as a transportation reporter before covering the federal budget, appropriations, tax and trade policy at National Journal. Pete returned to CQ in September after several years in the securities industry tracking and forecasting fiscal policy decisions and a stint consulting for corporate and nonprofit clients.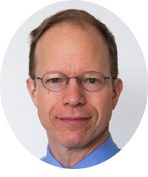 Paul M. Krawzak is a senior budget reporter for CQ Roll Call, where he has worked since 2008. He has broken numerous political stories, including one about the the Congressional Budget Office's inability to estimate the cost of the Affordable Care Act. Prior, he wrote for the San Diego Union Tribune, the Copley News Service bureaus in DC and Chicago, and other newspapers from Illinois and Michigan.