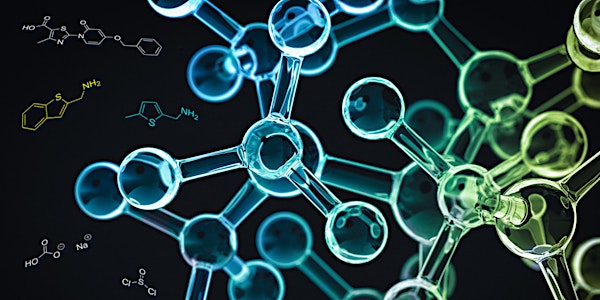 CPSC Proposed Ban on Organohalogen Flame Retardants in Electronics Casings
Location
Techcode
1172 Castro Street
Mountain View, CA 94040
Description
Join us, with Design Chain Associates, LLC for an informative safety learning session! This month's talk is about the recent vote by the CPSC to ban Organohalogen Flame Retardants in Electronics Casings.
Food will be served!
6:30-7:00 Networking and food
7:00-8:00 Discussion
8:00-8:30 Networking
CPSC recently decided to ban organohalogens in the casings of electronics. This discussion with summarize the up-coming regulatory requirement, what IEC/UL 62368 says about the requirement(s) that give rise to the need for flame retardants in electronic enclosures, and options for meeting the requirement without organohalogen flame retardants.
Mike Kirschner, President of Design Chain Associates, LLC, will provide this informative talk, and answer any questions that you might have!
Speaker Bio: Mike Kirschner is an environmental and social compliance and performance expert providing advice and expertise to manufacturers in a variety of industries.. Mike helps manufacturers define,, implement and troubleshoot internal product lifecycle management systems and supply chains to reduce business ris k while improving the environmental performance of their products.. He also helps manufacturers understand,, monitor and assess environmental and social regulations , risk and opportunities around the world . Mike has worked on a wide variety of projects inclu ding development of compliance management systems,, design for environment training and determining the cost of the EU RoHS Directive to the electronics industry..
Mike spent five years as a member of the California EPA Department of Toxic Substance Control 'ss original Green Ribbon Science Panel,, advising on development of the Safer C onsumer Products Regulations.. Mike is currently serving on the American Chemical Society Green Chemistry Institute Governing Board and is co - moderator of the ANSI Chemicals Netwo rk . Prior to founding DCA in 2001,, Mike was in engineering and engineering management at electronics industry manufacturers including Intel and Compaq.