Description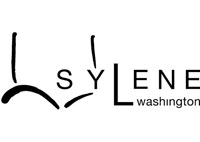 We are hosting a CPR awareness course at Sylene on Sunday, December 3rd from 10 am to noon. This fast, fun, and free morning will empower you with the life saving skills of CPR and water safety. Learn all kinds useful tips and tricks as well as the typical skills taught in a typical CPR class like compressions on manikins, how to use an AED, child and infant CPR and more! Bottom line: You will know what to do in the event of an emergency and learn how to save a life.

All attendees will receive 20% off on all gift card purchased that day.
The event is free but registration is required.