CPR Flash Mob & Mass Training at Freedom Plaza
Location
Freedom Plaza
Freedom Plaza
Washington, DC 20004
Description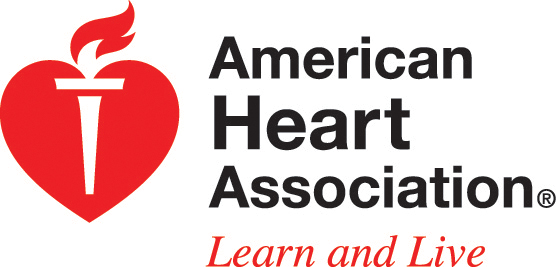 AHA will be partnering with DC Fire & EMS and All Heart Training to host a CPR community training event on June 6, 2013 in conjunction with national CPR week.
Join us for live entertainment and music at Freedom Plaza.
Register to join in our flash mob!
Click Here for your dance moves!
Practice Practice Practice
Not feeling very coordinated, no worries we have fun ways for you to join the fun too!
Register to learn free Hands Only CPR and get your own Anytime CPR Kit to teach you friends and family.
70% of your friends and family would not know what to do if you became unresponsive. Take action now learn the skills to Hands Only CPR and teach them, the life you save will most likely be a loved one.
Visit www.heart.org for more information on Hands Only CPR.