Description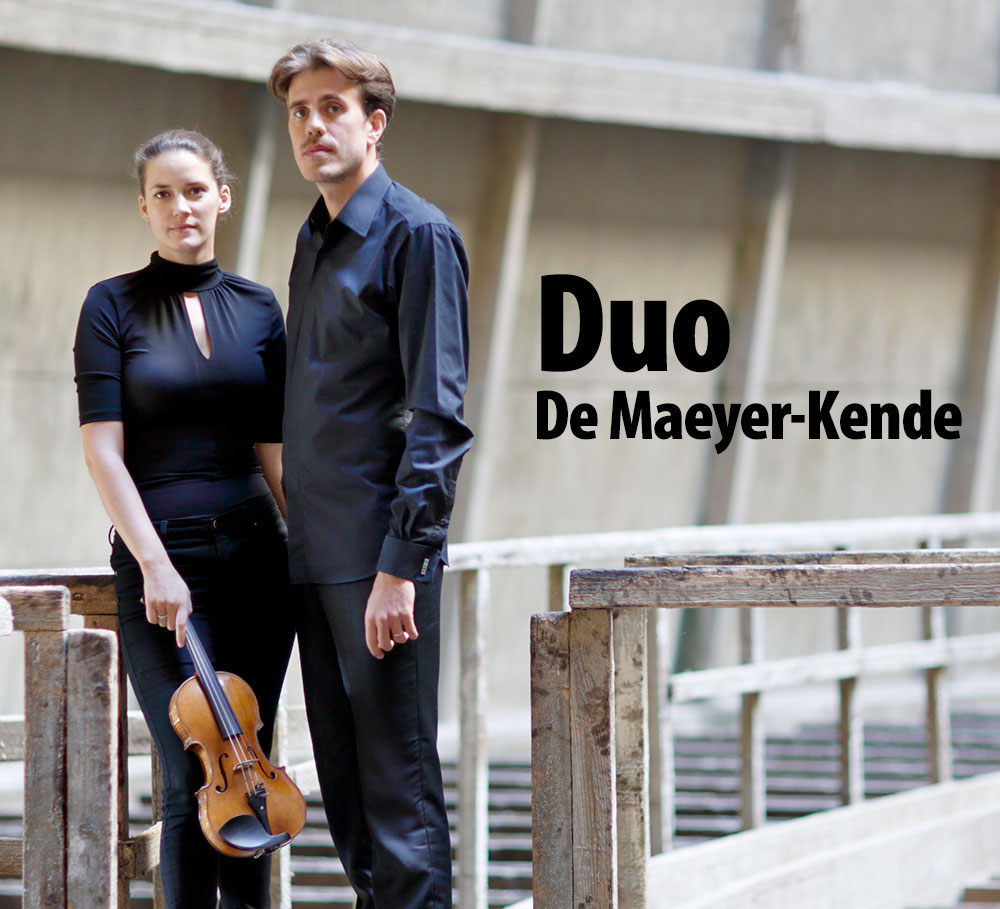 Belgian Bouquet VIP Concert: 3 PM SUNDAY, APRIL 2, 2017
Featuring: Duo De Maeyer-Kende
Jolente De Maeyer, violin & Nikolaas Kende, piano
This up-and-coming Belgian duo is set to dazzle our VIP Soirée attendees with their artistry and a musical bouquet of Mendelssohn, Schubert and Kreisler in this beautiful Hill Country home.
Venue: the home of Drs. Sheila Swartzman & Kenneth Bloom

The ticket price includes an exquisite VIP reception of fine wines, a substantial buffet, desserts and, of course, the company of music lovers like yourself.
Chamber Music As It Was Meant to Be Heard
If you've never heard chamber music performed as it was intended to be experienced in the "chambers" of palaces, estates and villas, then you've not had the pleasure of true chamber music. 
The intimacy of the venues, the closeness of the performing Artists and the delightful company of like-minded music lovers make for a truly memorable afternoon.
Book your seat with us today!
(Use the green ticket button upper right.)
Date and Time
Location
Home of Drs. Sheila Swartzman & Kenneth Bloom
23634 Up Mountain Trail
San Antonio, TX 78255