Description
Counter Terrorism For Managers - Yorkshire

Are you in charge of staff or business functions and continuity?

Would you know how to plan for an evacuation in the event of a terrorist attack?

Do you have a plan?
If you answered yes to the first question but no to two or three - then this seminar is a MUST for you.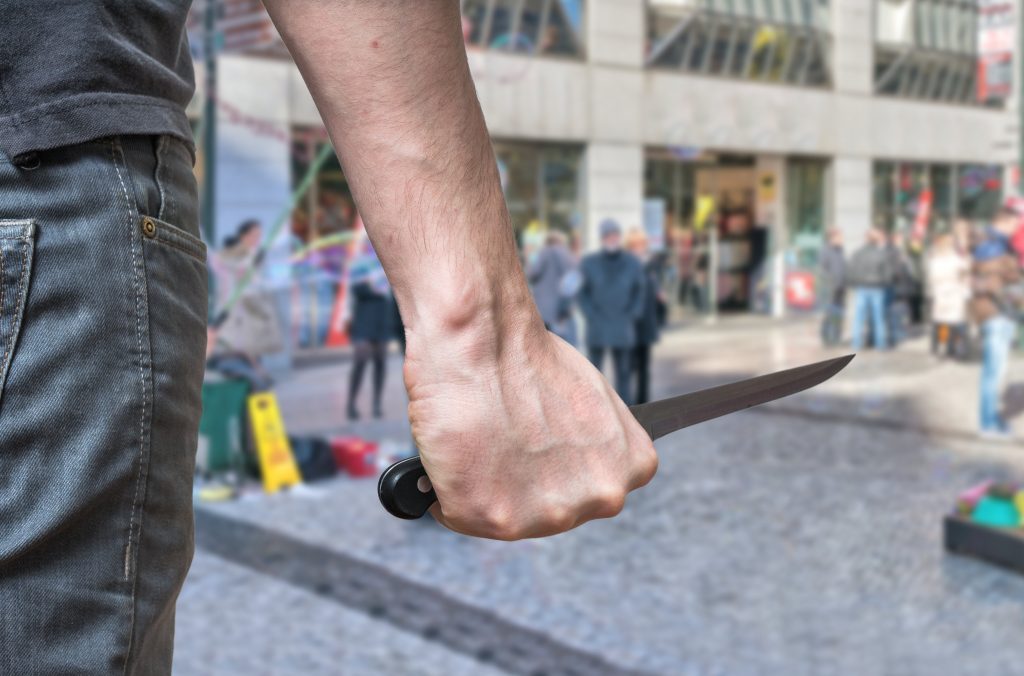 The terrorism landscape has changed, and even the private security sector has struggled to keep up with the revised threat. The threat could now be anyone with a variety of improvised weapons - from the loan knife-weilder to a vehicle or active shooter...
Most people have heard of the Prevent strategy, which is aimed at identifying potential extremism, and linking the community with the security services. This does nothing to protect businesses and individuals in the event of a terrorist attack! The damage that can be done by the time it takes the police to arrive is catastrophic, even though the police response times are impressive when this sort of incident occurs. For this reason it is important that the public takes ownership for its own safety, ability to limit damage and survive, much in the same way that we are all well-practiced in the event of a fire. Becoming skilled and practiced during a terrorist incident is possible with the right training.
The governments counter terrorism strategy is labelled as CONTEST. The aim of CONTEST is to reduce the risk to the UK and its interests overseas from terrorism, so that people can go about their lives freely and with confidence.
The scope of this revised CONTEST strategy has been broadened to cover all forms of terrorism, and the counter-terrorism strategy is organised around 4 work-streams, each comprising a number of key objectives:
Pursue: to stop terrorist attacks
Prevent: to stop people becoming terrorists or supporting terrorism
Protect: to strengthen our protection against a terrorist attack
Prepare: to mitigate the impact of a terrorist attack
The current prevent agenda does nothing to consider the other aspects of protect and prepare, which, are arguably where the impact is felt by every day civilians – at work or play.
What we do in the critical moments when a terrorist attack happens can make the difference between life and death. The reality of a knife-wielding terrorist has created a terrifying and very personal level of threat and violence, and knives are common-place, easy to obtain and no less devastating to victims. There is much more that an individual can do against a knife however, as opposed to firearms or explosives, and this is where Combat Academy UK's training comes into its own.
Seminar Overview
We run an advanced and empowering Seminar which is designed to cover all of the above points and train senior managers up to understand counter-terrorism at a strategic and operational level.
The Seminar covers:
Understanding and defining terrorism

Case studies

Threat assessment and planning

Security and prevention

Reconnaissance, surveillance and counter measures

Psychology

Prejudice, radicalisation and hope and fear motivation

Evacuation and invacuation measures

Types and methods of attack

Defence strategies, tactics, concepts and techniques

Desktop Exercises

Practical counter terrorism exercise

Self Defence

Critical First Aid
After the event:
Following attendence to this event, you will recieve a professional CPD certificate of attendence accredited by the CPD Standards Office.