CPC Winter 2018 Hybrid Medical Coding Course Orientation
Description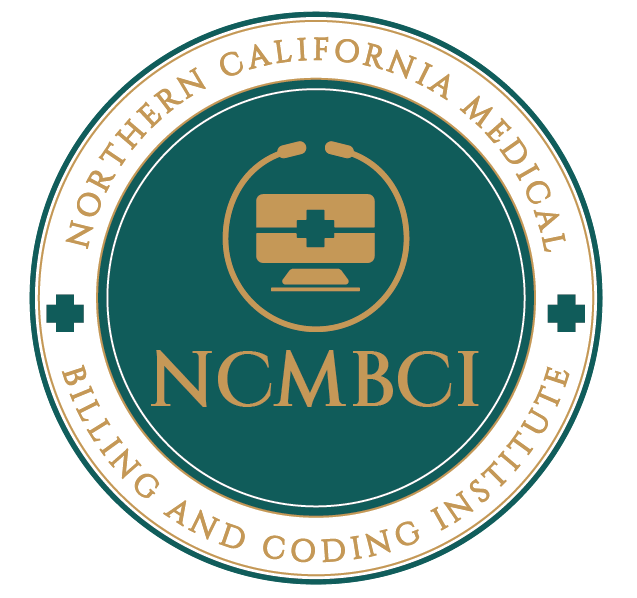 Register By: January 1, 2018
Course Start Date: January 9, 2018

Class Dates: January 9 – April 24, 2018
Class Location: 15 Business Park Way Ste 109 Sacramento, CA 95828
Exam Date: June 2, 2018
What you will learn in this class will prepare you to successfully pass your National AAPC CPC exam.
Subject matter includes: • The Business of Medicine • Review of Anatomy • Overview of ICD-10-CM with ICD-9-CM applications • Applying the ICD-10-CM Guidelines with ICD-10-CM applications • Accurate ICD-10-CM coding Introduction to CPT®, HCPCS Level II, and Modifiers • Integumentary System • Musculoskeletal System • Respiratory System • Cardiovascular System • Hemic & Lymphatic Systems, Mediastinum, Diaphragm • Digestive System • Urinary System and Male Genital System • Female Reproductive System and Maternity Care & Delivery • Endocrine System and Nervous System • Special Senses (Ocular and Auditory) • Anesthesia • Radiology • Pathology & Laboratory • Evaluation & Management Services • Medicine • Final Exam
Program Starts:

January 9 – April 24, 2018
Class will meet on the 1st & 3rdTuesdays from 6:00 pm to 8:00 pm and will complete assignments online.
Hybrid Class is an all Inclusive Package:
Live training and online course. CPT® Professional Edition (2018 year), AMA publisher , ICD-10-CM, HCPCS Level II (2018 year), 2018 Medical Coding Training: CPC®; AAPC Textbook, 2018 Medical Coding Training: Practical Application, Quizzes, Final Exam, and four days of test prep. Also included student membership, National CPC exam. A Certificate of Completion from the AAPC upon successfully completion of the course with a 70% or higher.
Hybrid course will also include an additional 4 days of test prep for the CPC exam that will meet once a week for 2 hours once the course is completed.
Register for Orientation today to hold your spot!
www.ncmbci.com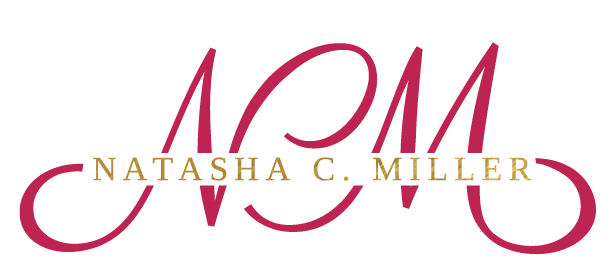 The Medical Mompreneur, Educator, Speaker, Author, MS, RHIA, CPC, CPB, CPC-I, AAPC Certified ICD-10-CM Trainer