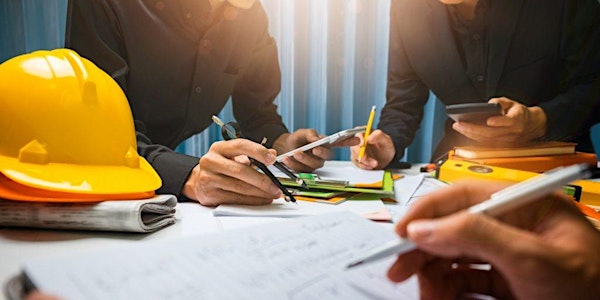 CPAs for Construction
Accounting basics and Year-end checklist for construction contractors. Let's do it the right way!
About this event
As the year-end approaches, IKRG CPA's will host this one-hour webinar for small and medium sized construction contractors. Whether you are in business for a few years, or just starting out, getting your accounts book right is the first step to knowing where you are going. Let us help you revisit some basics of accounting for construction contractors, so you continue on the right foot!