Description
ATTENTION ALL FOOD LOVERS AND CULTURAL ENTHUSIASTS!! CPAC is back this summer with our 2019 Summer Festival, celebrating a family-fun day packed with exciting attractions.

CPAC Summer Festival is an annual event where CPAC, along with many community associations, gathers to celebrate with thousands of participants. This is one of the largest outdoor family-oriented events in the Chinese community.The CPAC Summer Festival is held in a carnival format featuring a variety of programs, games, and entertainment for multi-generational families.

Highlights include various ethnic food vendors, cultural performances, family activities, gift bags, lucky draws, and much, much more. We were honoured to be an IGNITE community partner co-celebrating the TORONTO 2015 Pan Am/Para Pan Am Games and held successful event for Canada's 150th birthday celebration in 2017. This year, we invite you to join a fun-filled day of entertainment and family activities at Mel Lastman Square located at North York Centre. We can't wait to see you there!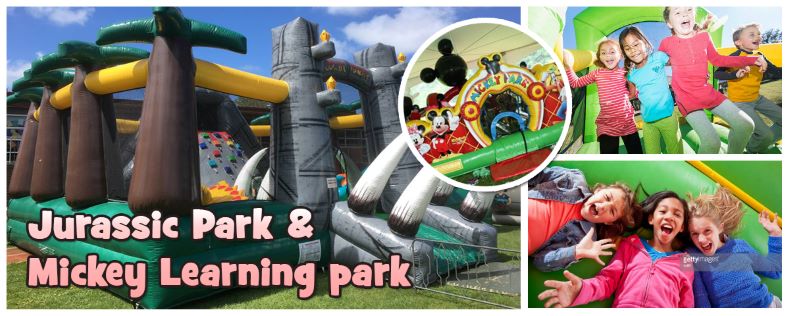 This year we're bringing you a selection of prizes from some of our great vendors! Just bring your e-ticket to the front entrance to be entered for FREE into our giveaway! We're going to be picking lucky draw winners throughout the day for a chance to win iCreation mini humidifiers, Simona Cordero china plates, an Ecoxgear bluetooth speaker, children's books by Skyky, LEGO family admission tickets, and VIP ROM tickets!