Event Information
Location
Manaig, Manaig & Co., CPAs
2/F MM&Co, CPAs Building
8000 St. Angela Street Lakeview Halang
Calamba, Calabarzon 4027
Description
MM&Co. Continuing Professional Development Training Center Inc., founded by MM&CO CPA's managing partner, in partnership with reputable and highly competent individual reviewers from Manila's CRC-ACE Review School, offers affordable, accessible and comprehensive CPA review classes & INTEGRA course subjects to Bachelor of Science in Accountancy (BSA) students & graduates who are living or working within the CALABARZON area.
Subjects:
Auditing Theory
Auditing Problem
Financinal Accounting Reporting
Advance Financial Accounting Reporting
Managerial Accounting
Regulatory Framework
Taxation
Start of Classes:
December 2, 2017 (Saturday)
Schedule of Classes:
Saturdays – wholeday from 8am to 5pm
Sundays – half-day morning session from 8am to 12nn
Mondays up to Saturdays – whole day sessions from 8am to 5pm on the last 3 weeks before the board exam.
Tuition, Other Fees and Scholarships:

Complete course (all subjects) P8,500.00
Cum Laude, Magna Cum Laude, Summa Cum Laude FREE
Per Subject* for Regular, Undergraduate, Conditioned P1,220.00
Per Subject*for Current Dean's Lister 50% discount
Pre - board (Enrollees) 1st and final each at P250
Pre - board (Non Enrollees)1st and final each at P500
*no minimum number of subjects
Reservation fee: P1,000 (to be applied to tuition fee) - until November 17, 2017
Per Subject Reservation fee: P300 (to be applied to tuition fee)
Other Conditions:
Fees may change every review period. Fees are non-refundable.
As applicable, submit to us the Original Certificate of Graduation with Acedemic Honors signed by the college/university Registrar authenticating your Latin honor titles for entitlement of scholarship in our review center. It should indicate that you have not yet exercised nor is presently exercising the same scholarship privelege with another review school/center, and is availing with our review center such scholarship within one (1) year from the date of your graduation.
Such letter shall be properly authenticated by the MM&Co. CPDTC Review Director.
Terms of Payment:
Full Payment 5% discount
1st Installment Scheme
Upon enrollment P6,000.00
Balance due on March 31, 2018 P2,500.00
2nd Installment Scheme
Upon Enrollment P3,500.00
4 monthly installments every month end starting Dec 31,2017 P1,375.00
Mode of Enrollment & Payment:
Enroll and Pay Online via Eventbrite - 1) Select desired TICKETS. 2) Present confirmation receipt upon enrollment at MM&Co. office.
Enroll and Pay Offline -1)Select "Enroll Offline" Ticket 2)Pay upon enrollment at MM&Co. Office. Contact Christine Joy Ona at e-add - ona.jce@gmail.com ; phone -

(049) 523 6031 and (02) 330 6057



Reservation/Enrollment Requirements
Payment of at least P6,000 (Downpayment) for Regular enrollees.
Full Payment for per subject enrollees
Original Certificate of Graduation with Academic Honors for graduates with latin honors availing of free tuition
Certificate of Registration for Undergraduate Reviewees
2 Pcs 2x2 ID Colored Pictures
---


Reviewers' Profile
---
Cedrick Zapanta, CPA

FAR Theory Reviewer
Education
Summa Cum Laude, Asia Pacific Collegee
3rd Place October 2014 CPA Board Exam
Experience
Reviewer at CRC ACE Review School
Part-time Professor at St. Scholastica's College-Manila, University of Perpetual Help System-DALTA, Wesleyan College of Manila
Former Senior Associate – Risk Advisory Services at EY Phils.
Former Financial Assurance Associate at EY Phils.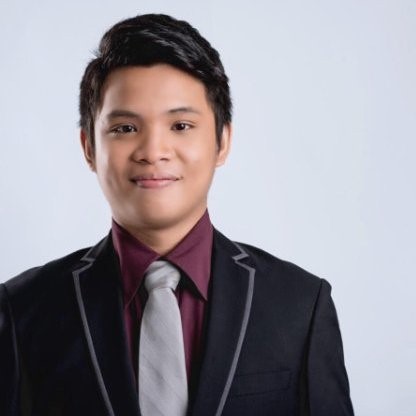 ---
---
Lord Gen Rilloraza, CPA
AUD Reviewer
Education
Cum Laude at St. Louis University
Passed exams for Certified Accounting Technician, Certified Bookkeeper, and Registered Cost Accountant
Experience
Reviewer at CRC-ACE Review School, Inc.
Former Audit Associate, Navarro, Amper & Co.
Accounting Instructor at Saint Louis University - Baguio City (2 yrs & 3 mos.)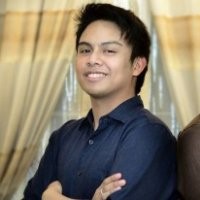 ---
---
Mark Benedict Guia, CPA MBA
MAS Reviewer
Education
BSA Graduate at San Beda
MBA, Pamantasan ng Lungsod ng Maynila
Taking up DBA
Experience
Reviewer at CRC-ACE Review School, Inc. (5 yrs. 4 mos.)
Former professor at: UE, FEU, UST, DLSU-Manila, Miriam College, St. Paul University Manila, Letran College-Manila and San Beda College Manila
Dean – Divine Mercy College Foundation Inc.
Resource speaker at PICPA (5 yrs.)
Special Lecturer – San Beda College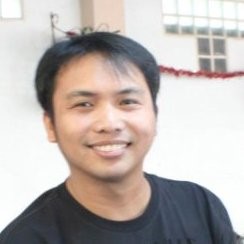 ---
---
Atty. David Aquino
RFBT Reviewer
Education
San Sebastian College of Law
Experience
Managing Partner at Castillo Aquino and Associates Law Offices
Professor at Centro Escolar University, Manila
Works at Dept. of Agrarian Reform, Phils.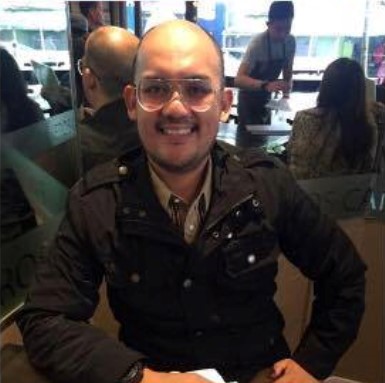 ---
---
Raymund Manaig, CPA MBA
TAX Reviewer
Education
Cum Laude, Letran-Calamba
MBA, De La Salle University, Taft
Experience
Professor at Letran–Calamba & Calamba City College (9 yrs.)
Finance and accounting outsourcing service delivery experience from P&G (4 yrs.)
Extensive experience in Tax Practice as Managing Partner at MM&Co. (20 yrs.)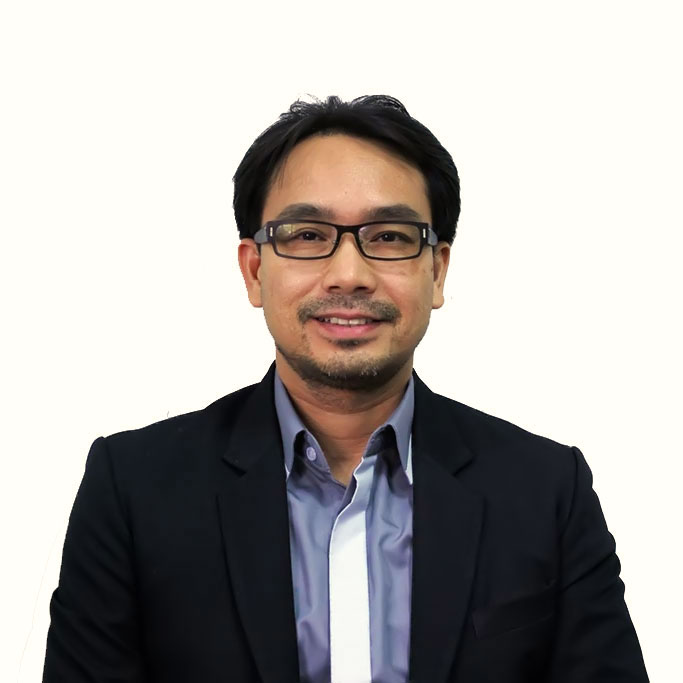 ---
---
Marc Oliver Castaneda, CPA MBA
AFAR Reviewer
Education
Cum Laude, St. Louis University
Master of Business Administration, St. Louis University
Experience
Reviewer CRC-ACE Review School, Inc. (3 yrs. & 4 mos.)
Professor at Saint Louis University (20 yrs.)
CI, Appraiser, China Banking Corp
Audit Associate, SGV & Co.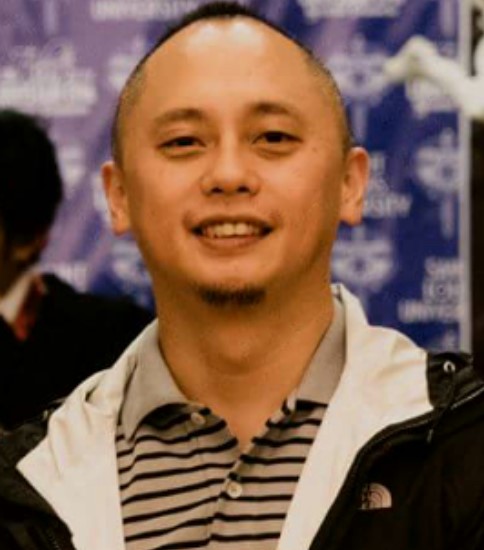 ---
---
Randy Paderes, CPA
AUD Reviewer
Education
20th Placer – May 2007 CPA board
PUP, Manila
Experience
Practitioner, Alumnus of SGV
Author of "Bakit Advanced ang Acctg?" and "That Tadhana called Accounting".
Motivational Speaker
Former faculty of: FEU, PUP-Manila, Consolacion College, New Era Univ, National College of Science and Tech, Cavite (3 yrs.)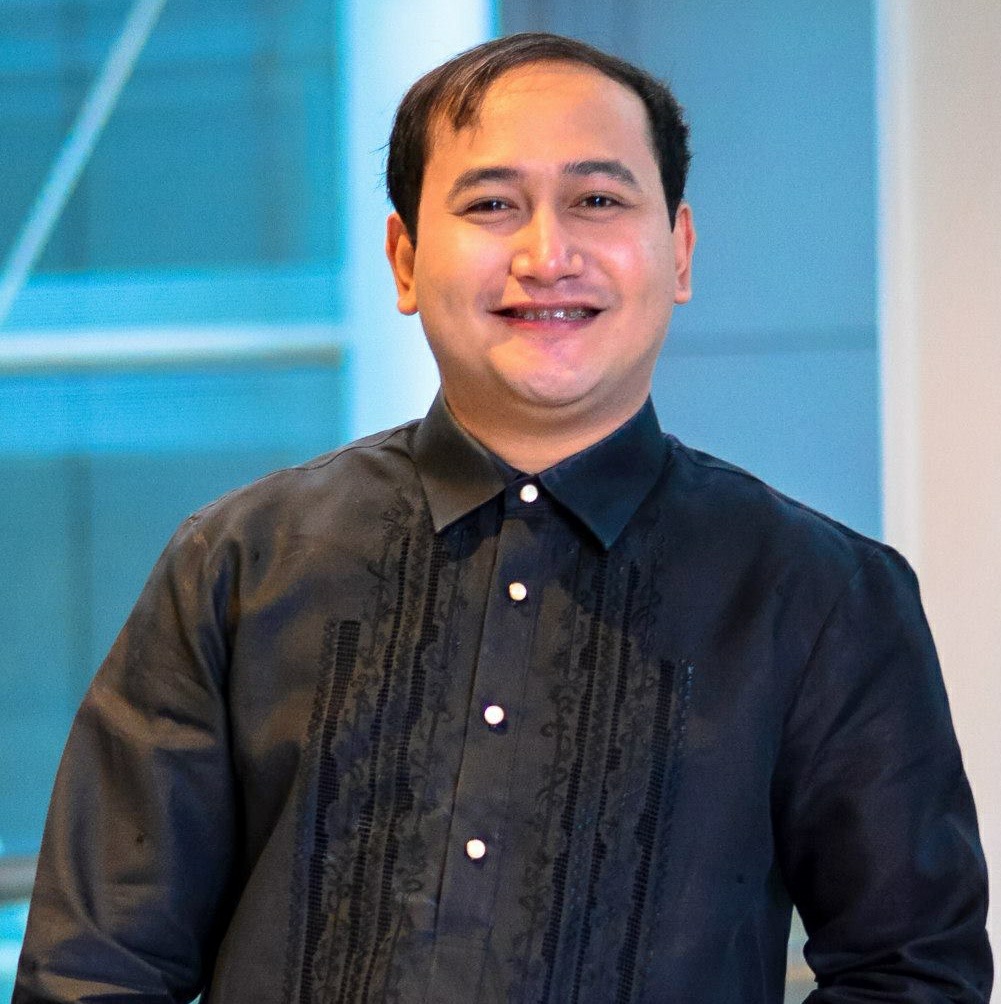 ---
---
Michael F. TIU, CPA
FAR Problems Reviewer
Education
9th Placer – May 1999 CPA board

San Beda College

Academic Distinction Award

HS Valedictorian, Elementary Valedictorian
Experience
Author

Lecturer for IFRS

CRC-ACE Reviewer (18 yrs & 6 mos.)

Former Reviewer of CPAR

Former Ernst & Young Auditor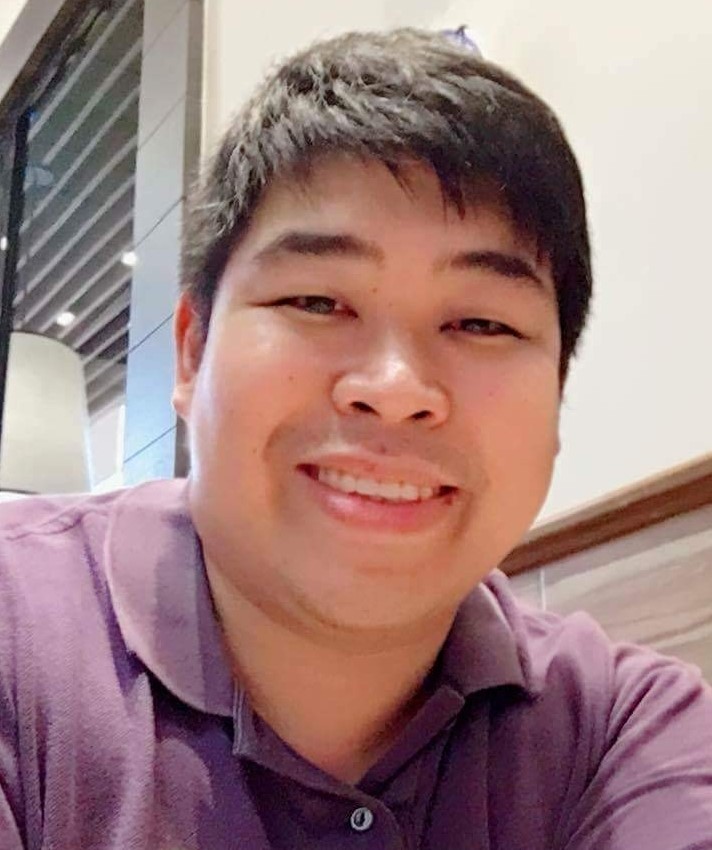 ---
---
Date and Time
Location
Manaig, Manaig & Co., CPAs
2/F MM&Co, CPAs Building
8000 St. Angela Street Lakeview Halang
Calamba, Calabarzon 4027
Refund Policy