Description



---
Keynotes / Speakers / & Agenda coming soon...

Rough Outline of our event: (subject to change)
2/26/2020
12pm – 1pm Registration
1pm – 1:15pm Welcome
1:15pm – 2:15pm Keynote Speaker
2:15pm – 2:30pm Break/Networking
3:15pm – 4:15pm Keynote Speaker
4:15pm – 5:00pm General Session

2/27/2020
8:00am – 9:00am Breakfast
9:00am – 10:00am Keynote Speaker
10:00am – 10:15am Break/Networking
10:15am – 11:15am General Session
11:15am – 12:15pm Employer Panel
12:15pm – 1:15pm Lunch/Networking/Awards
1:15pm – 2:30pm General Session
2:30pm – 2:45pm Break/Networking
2:45pm – 3:45pm Breakouts #1
3:45pm – 4:00pm Break/Networking
4:00pm – 5:00pm Breakouts #2

2/28/2020
8:00am – 9:00am Breakfast
8:30am – 9:15am General Session
9:15am – 10:15am Apprenticeship Panel
10:15am – 10:30am Break/Networking
10:30am – 11:30am General Session
11:30am – 12:30pm General Session
12:30pm – 12:45pm Wrap up/Evaluations/Grand Prize
---
BOOK YOUR ROOM TODAY!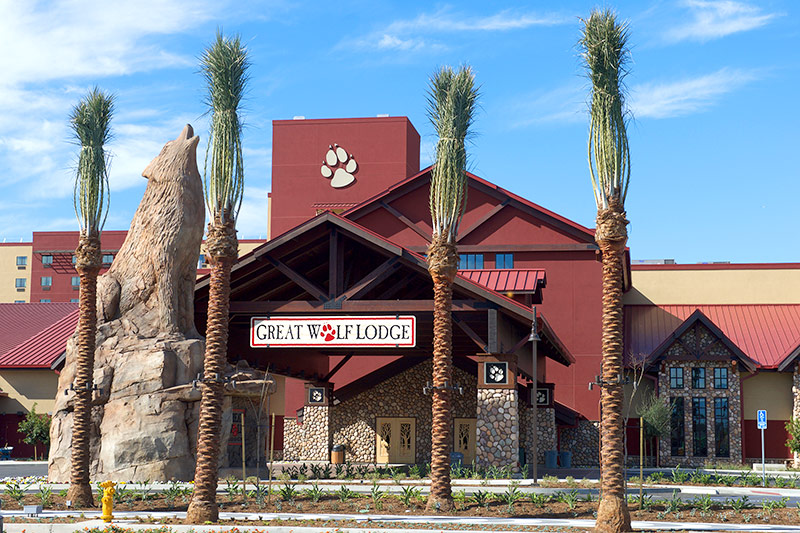 Great Wolf Lodge
12681 Harbor Blvd
Garden Grove, CA 92840
Online booking: CPA Conference Hotel Booking Link
Call for reservations (888) 960 9653 or visit online https://www.greatwolf.com/southerncalifornia

Enter in the Group Code: 2002CPACONF

CPA Conference rate $119 .00 per night by 2/7/20 (plus fees)

Includes up to four park passes pus taxes & resort fees

Self parking is $10.00 per night
---
PAYING BY CHECK INSTRUCTIONS:
1. Click the green 'REGISTER' button and select the ticket and quantity you want to purchase. You will need to enter details for each attendee on the next page.
2. Complete the registration form
3. Click 'Show' under 'Other Payment Options' field in the lower right corner of the form. (This is in small font, so look closely.)
4. Save or print the completed registration form for your records.
5. Submit your registration by clicking 'Pay by Check' blue button
---
The California Placement Association's Annual Conference is the premier professional development and networking event for professionals in employment services, career services, job development, disability services, job placement, recruitment, human resources, workforce development, career coaching, among others.
Our Annual Conference brings together professionals from K-12, Community Colleges, 4yr Universities, Private Organizations, Public Organizations, Non-Profit, and Government Agencies to learn 'best practice' strategies for helping individuals prepare for and secure employment in their field of interest.
We expect our Annual Conference to be another great event with something for everybody!

Hope to see you there!
---
*** BECOME A CPA MEMBER - to receive discounted registration at CPA events. Visit www.calplacement.org/membership-and-benefits/ for membership details.