Description
CPA is excited to announce that our 2019 Northern Workshop will be on Friday, October 25th, 2019!

---
Who should attend? If you work in career services, job placement, job development, career center, counseling, disability services, veteran's services, one-stop center, worksource center, workforce development, human resources, recruiting, talent acquisition, talent management, staffing, or related field, this is the event for you!
---
CONFIRMED SPEAKERS:
John Merris-Coots, Executive Director, California Career Resource Network
Topic: "Supporting Career Readiness with CalCRN Resources"
---
Jose Serena, Director, Disabled Student Programs and Support Services, Merced College
Topic: "Community College Resources for Students with Disabilities and Military Veterans"

---
Mary Whited, Coordinator, Regional Occupational Program & Career Technical Education, Merced County Office of Education
Topic: "CTE: Not Your Mama's Vocational Education"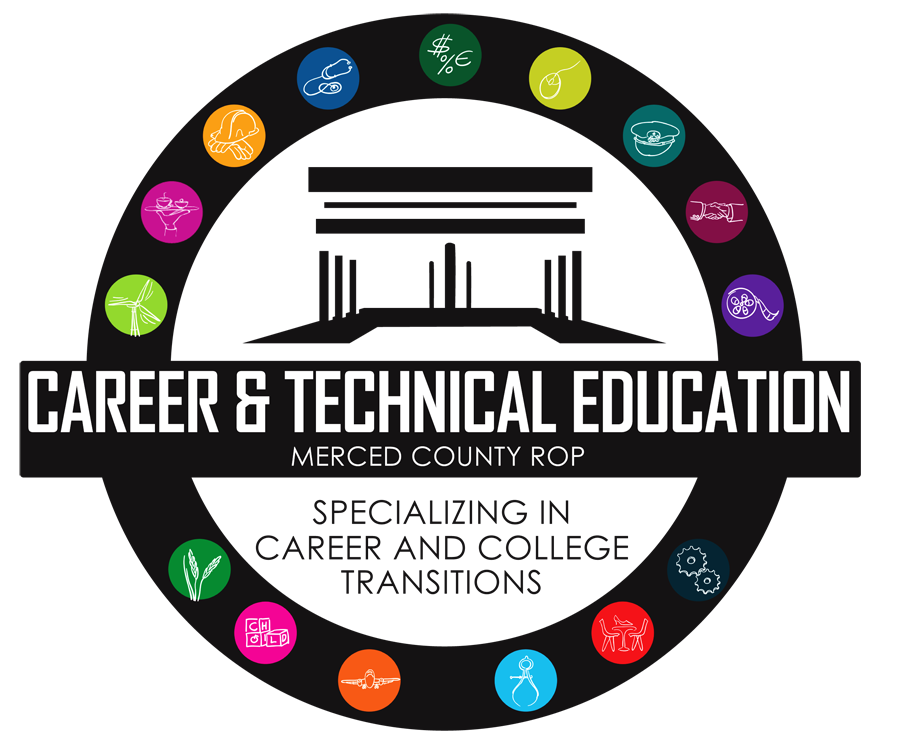 ---
EMPLOYER PANEL - DETAILS COMING SOON...
---
PAYING BY CHECK INSTRUCTIONS:
1. Click the green 'REGISTER' button and select the ticket and quantity you want to purchase. You will need to enter details for each attendee on the next page.
2. Complete the registration form
3. Click 'Show' under 'Other Payment Options' field in the lower right corner of the form. (This is in small font, so look closely.)
4. Save or print the completed registration form for your records.
5. Submit your registration by clicking 'Pay by Check' blue button
---
CPA is California's leading organization providing professional development and training to career and employment services professionals.
---
Pay less for events - become a CPA Member! Visit http://calplacement.org/membership-and-benefits
Organizer of CPA 2019 Northern Regional Workshop
About CPA
Since 1969, the California Placement Association (CPA) has been a leader in offering 'best practice' solutions, professional development, and engaging networking opportunities for employment services, career services, veteran's services, disability services, talent acquisition, recruiters, and human resource professionals across the State of California.