Description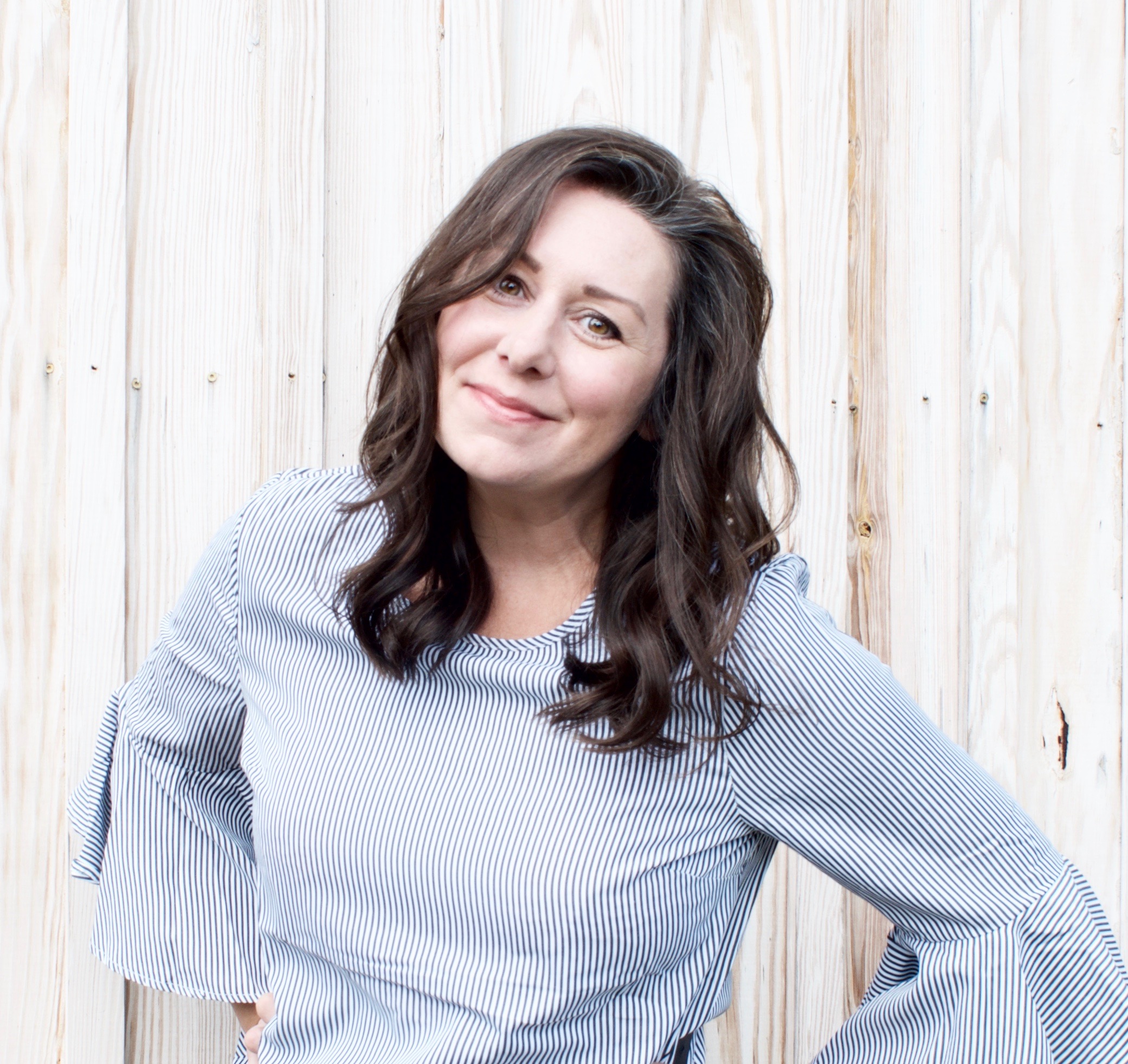 Join us for a meet and greet and book signing event with author, Myquillyn Smith, featuring her new book, Cozy Minimalist Home and her #TinyCozyBarn.
Your Eventbrite ticket purchase includes a signed copy of Cozy Minimalist Home.
During the event you'll have the opportunity to tour the Tiny Cozy Barn and see Cozy Minimalism in action.(Eventbrite ticket must be presented upon entry).
One Ticket Per Person (Includes a copy of the book + tour of the Tiny Cozy Barn). Limited tickets available.
About the book: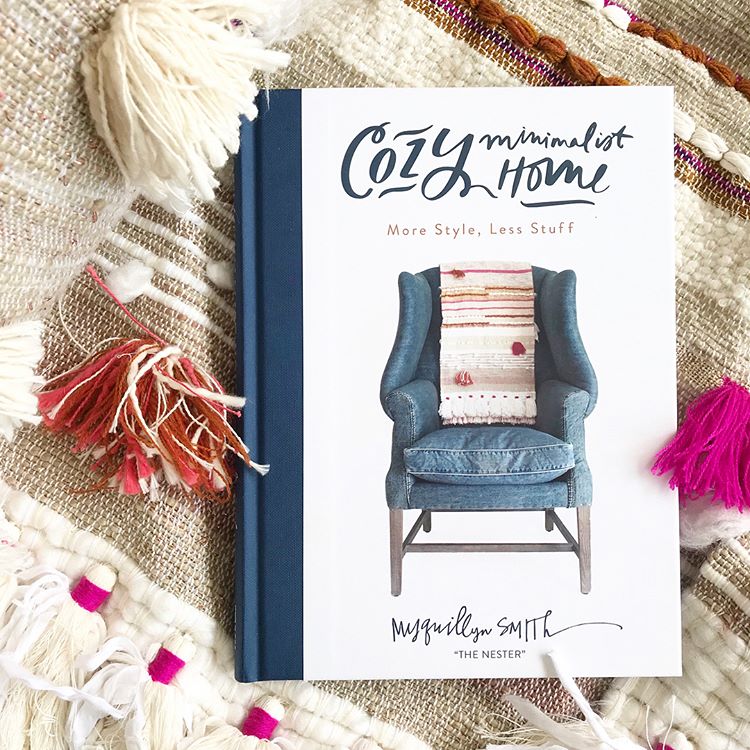 Cozy Minimalism isn't about going without or achieving a particular new, modern style. Nope. It's simply a mindset that helps you get whatever style YOU LOVE with the fewest possible items.
You want a warm, cozy, inviting home, without using more resources, money, and stuff than needed. Why use more if you don't have to? In Cozy Minimalist Home, accidental stylist and bestselling author Myquillyn Smith guides you step by step on making purposeful design decisions for your home.
You'll have the tools to transform your home starting with what you already have, and using just enough of the right furniture and decor to create a home you're proud of in a way that honors your personal priorities, budget, and style. No more fretting when it comes to decorating your house.
In Cozy Minimalist Home, Myquillyn Smith helps you:
Realize your role as the curator of your home who makes smart, style-impacting design choices
Finally know what to focus on, and what not to worry about when it comes to your home
Discover the real secret to finding your unique style--it has nothing to do with those style quizzes
Understand how to find a sofa you won't hate tomorrow
Deconstruct each room and then re-create it step by step with a fail-proof process
Create a pretty home with more style and less stuff--resulting in backwards decluttering
Finish your home and have it looking the way you've always hoped so you can use it the way you've always dreamed