Coyote Nights: Technology and the Outdoors with Special Guest Master Falcon...
Description
Description
Join San Mateo County Parks Foundation and REI for our park mixer: Coyote Nights!
We invite you to come hang out with us and make new friends, sip local beer from Devil's Canyon Brewery and learn more about the parks. Kick back in an REI-designed outdoor lounge, and enjoy Coyote Point as your day winds down. What a perfect way to enjoy summer!
Coyote Nights Special Guest: Raptors at Coyote Point!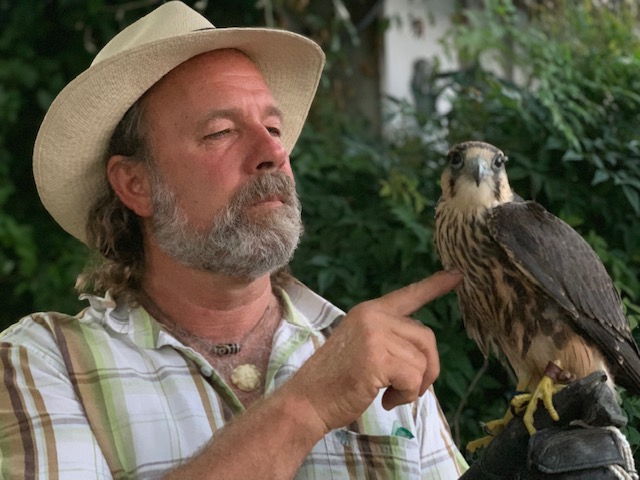 Master Falconer Kenny Elvin has been doing falconry for 16 years and he will bring several birds of prey to Coyote Point:
Peregrine Falcon is the fastest animal on the planet.

Great Horned Owls are an amazing resource helping control our rat and mouse populations. Think twice before using pesticides to control pests. Apex predators are having issues with our habits.

Harris Hawk(s) from our Southern Desert region through Mexico, Central and South America

Laughing Kookaburra – largest of the king fisher group of birds. This iconic bird is shaped like our belted king fisher
For more information you can check out his facebook page here https://www.facebook.com/FullCircleFalconry/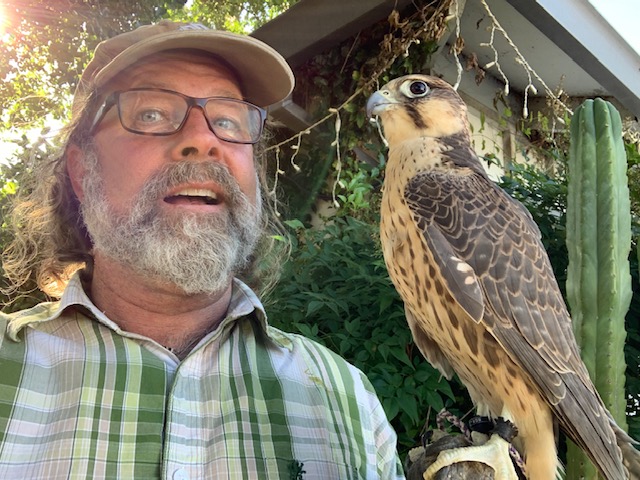 In addition to the raptors, the theme for our third evening is technology and the outdoors.
At our 'trailheads', REI instructors will walk guests through:
how to use apps like the Adventure Project and iNaturalist

using a GPS

cool new gadgets to have on your next outing
Tickets are limited- Buy yours today!
Adults $10 each
Children: Free
San Mateo County Parks Foundation Members: Free (details below)
**Save all Summer with a San Mateo County Parks Foundation Membership!
Join today! You and your family can become members of the San Mateo County Parks Foundation, starting at $25 per year, by clicking here. By becoming a member today, you are supporting programs and projects that benefit the parks and park visitors. Thank you for your support!