Description


LA Tech Happy Hour and Spaces Santa Monica present a Day of the Dead themed Coworking Launch Party!
Spaces will be showing Game 7 of the World Series, so feel free to watch it with us over free beer & tacos!
Come check out the newest office space in Silicon Beach: SPACES SANTA MONICA at 730 Arizona Ave
Tech Networking
Tours of Spaces Santa Monica
Delicious Cervezas
Mexican food
Margaritas
Complimentary parking is available for event guests in the underground structure at Spaces Santa Monica.
FWD Health is exhibiting the future of the doctor's office during this event. Don't miss the awesome showroom demo outside the entrance.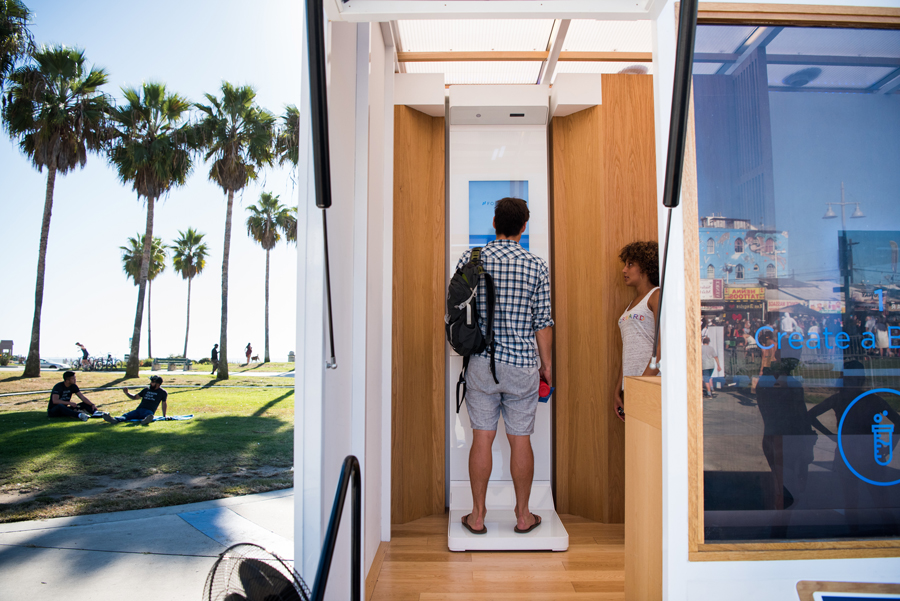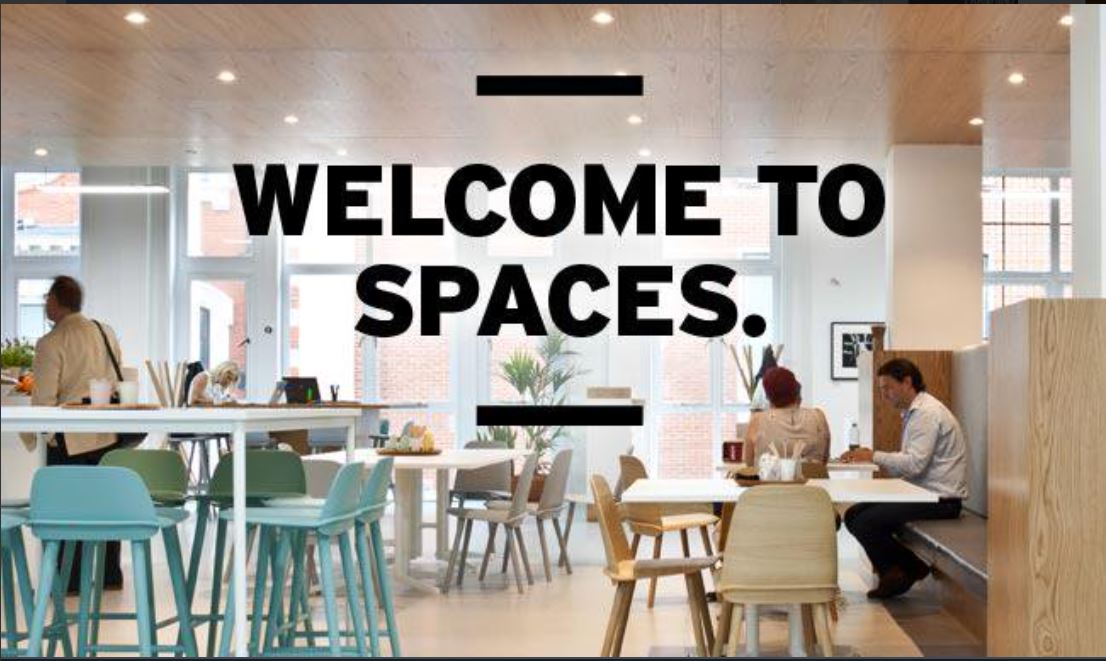 Tacos grilled at the event!