Description
On January 19th, we'll be hosting the third in our series of co-working days at Radiant Workspace in Potrero Hill. This is a chance for you to work closely alongside ten women, helping you to make meaningful connections for your business. This time we're going to talk about our resolutions and perhaps we will find an accountability partner for 2018.
This is an intimate co-working day meant to ensure that each woman leaves the office feeling accomplished and well-matched with others in the room.
Can't stay for the whole day? No problem. Our morning and afternoon sessions will overlap through a catered networking lunch, so you'll be able to meet each woman participating. Besides networking, a catered lunch, and some good conversation, this will also be a wonderful opportunity to be productive in a beautiful space - bring your laptop or whatever creative tools you need for a few hours of work!
WHEEL OF LIFE EXERCISE
We are very excited for Karishma Shah to join us during lunch and facilitate a 30min "Wheel Of Life" exercise which results in an action we can take going forward. Morning and afternoon groups can participate in this exercise at 12:30pm.
The Wheel of Life is a way to take a good, hard look at each facet of your life, and rate its relative fulfillment level, so you can uncover which areas need more attention than others. Consider each area like a spoke of a wheel: When one of the spokes is shorter than the others, it can throw the whole thing off balance. By getting this "helicopter" view of your life, you can identify where you are excelling and where there is room for improvement – to discover where the gaps are between where you are today and where you want to be.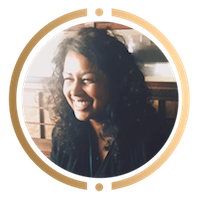 While coaching has traditionally been relegated to CEOs and corporate leaders, Karishma Shah found that women early in their careers would benefit immensely from the accountability and championing that comes from working with a coach. She started her own coaching practice focused on serving high potential 20 & 30- something women get to where they're going. She specializes in transitions, developing confidence and clarity while helping individuals pursue whatever set their souls on fire. Karishma has spent 12+ years in marketing and community building for brand names such as Disney, Bizrate, Ticketmaster and most recently Airbnb. She's a Certified Coach, proud Cal alum and is passionate about people and their potential.
As we can only offer ten spots in the Radiant workspace, please let us know if you will not be able to make it and we will try to pass on your spot to the next interested attendee.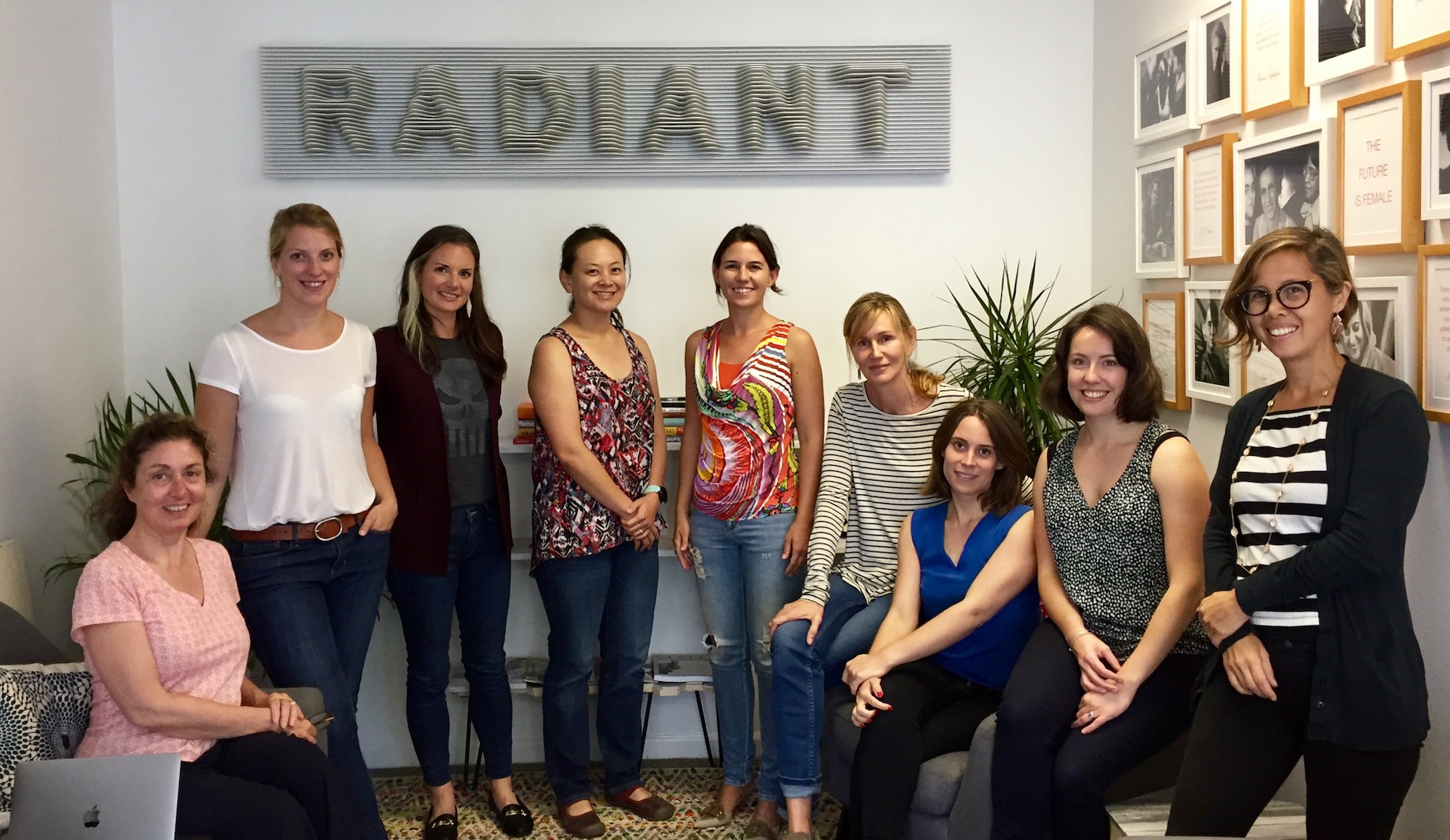 At our last coworking day, we welcomed the women of travel industry to share in a day of networking, and it was a great success! Let us know, which topic you would like to discuss at our next co-working day!
---