KID ROCK TRIBUTE COWBOY IS THE HOTTEST SHOW IN THE USA!
About this event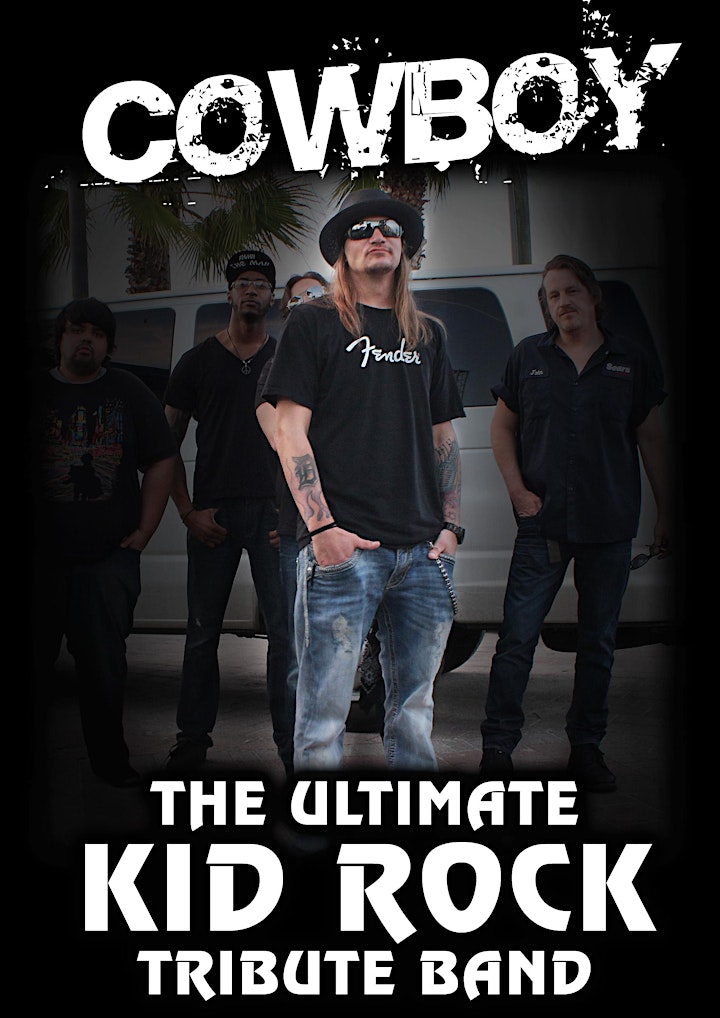 About Cowboy: The Ultimate Kid Rock Tribute
KID ROCK TRIBUTE COWBOY IS THE HOTTEST SHOW IN THE USA!
This amazing Tribute to Kid Rock has been rocking huge stages across America for years.
From the House of Blues to massive bike event stages in Daytona, Texas, Laconia, Sturgis, to Casino's in Texas and beyond, Cowboy will blow you away with the energy and sound and look of a real Kid Rock Show.
Even the real Kid Rock called him a "Bad MuthaTrucker" and had him head a ride for ALS for him in IN.
Every hit from Bawitdaba, Cowboy, Only God Knows Why, Lowlife, Feel Like Makin Love, Jackson Mississippi, American Bad Ass, All Summer Long and more are covered.
Josh looks and sounds and moves so much like Kid Rock you will be amazed!
About the Milton Theatre
Official Website | Facebook | Twitter | Instagram
The historic Milton Theatre is a uniquely diverse venue where you will find the best local, regional, national, and international talent. Free municipal and on-street parking are available. Full bar and light food options available. This facility is fully accessible.