SEMINOLE COUNTY COVID19 PCR TEST SITE BY APPOINMENT ONLY
About this event
Seminole County Emergency Management & Allied Health Organization are working together to provide the Community COVID19 PCR Testing.
NOTE: Due to supply issues, Rapid PCR testing will not be offered until further notice. Standard PCR testing remains available.
You will be required to setup and appointment using the eventbrite link which will be provided.
Person who wish to test must do the following below.
Make Appointment Through Eventbrite
Must bring proof of identification
If Minors are to be tested they must be accompanied by its parent or guardian and must fill out a minor consent form at the site.
Once you arrive at the site you must have the following in order to get tested.
Proof of appointment
Proof of identification
Proof of insurance if you are an insured holder
Mobile telephone number
e-mail address
NOTE: If you do not have any of the above you will not be able to test.
You will be required to fill out a patient requisition form and make sure you receive by email your confirmation of registration before you can be tested. The requisition form can be accessed two ways.
1. click link , you must fill out both pages
https://tmt.labdynamo.com/?wtlwp_token=c40829ca7218aa509fe8c9f0b459123oth pages and click finish
2. scan qr barcode below using your cell phone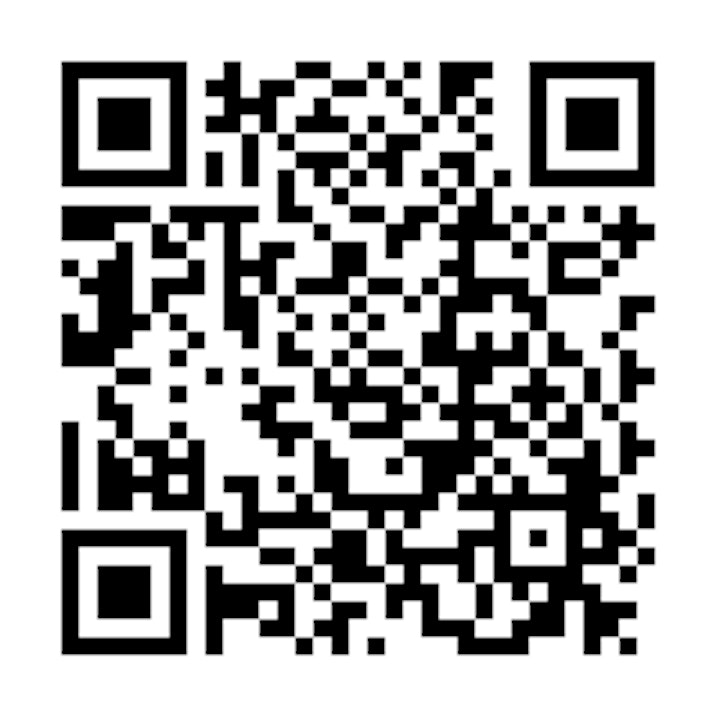 Please scan QR code above to start your patient requisition form, regardless if you are underage or adults anybody who wishes to get tested must completely fill this form out and the examiners will require you to show proof you have been registered. Registration Confirmations will be sent to you via email used on the form.