Covid Round 2: Let's Get Ready To Rumble
About this Event
"Something wicked this way comes" as Covid rears its ugly head again trying our front line workers and hospitals. We can choose to continue to live in an anxious state or we can educate ourselves to be more appropriately informed and prepared for ourselves, our families and our communities. There is no doubt about the fact that "Winter is coming" so lets learn straight from the front lines.
The Readiness Collective welcomes David Rehder, a Paramedic who runs the EMS training program at Danbury Hospital , volunteers with the West Redding Fire Department and is a long standing member of our Fairfield County community. He will be speaking about the realities of Covid in our community and what we can do to better strategize as individuals to battle the beast. Information is power and this will be a no nonsense first person account, tips and tricks packed workshop to give you a solid platform to fight from.
Live Capable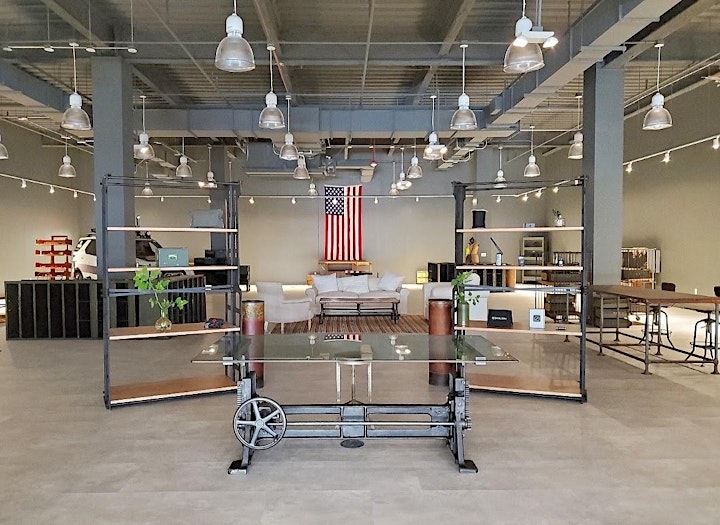 The workshop will take place at our training club in the SoNo Collection, located on the second level. All events are Covid conscious with limited attendance and social distancing will be observed. Facial coverings required.
Parking: Please follow signs and prompts to pay for parking in the SoNo Collection garage.
To park please text "2222" to 504-504 , or download the Premium Parking App
Parking Cost : 1 hr - $1, 1-3hr - $3, 3-4 hr $4