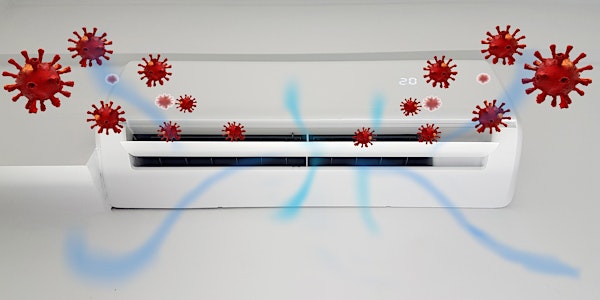 COVID-19, Ventilation, & Energy Efficiency for Building Owners & Managers
The latest science of COVID-19 in indoor air, dos and don'ts of modifying your ventilation system, and how to maintain energy efficiency.
By Boulder County / Partners for a Clean Environment (PACE)
Date and time
Thursday, August 27, 2020 · 10 - 11am PDT
About this event
Commercial building owners and managers will learn what changes to their heating, ventilation and air conditioning (HVAC) systems will best reduce risk for their occupants, common limits of HVAC, and how to preserve energy efficiency while making modifications.
Agenda:
The latest science of COVID-19 and indoor air
The dos and don'ts of modifying your HVAC system for COVID-19
Maximizing energy efficiency
How to get started / recommendations
Q&A Panel
While this webinar is hosted by Boulder County's Partners for a Clean Environment (PACE) program, attendees from across Colorado are encouraged to participate, the content will not be specific to Boulder County.
Speakers: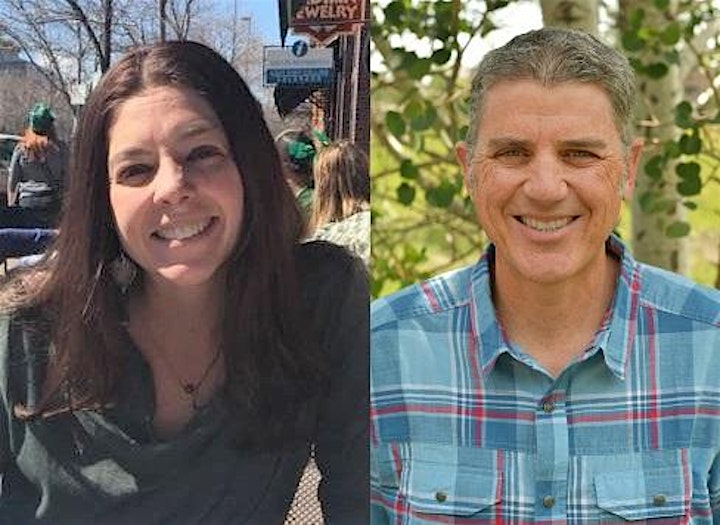 Kristen Fedak, CDPHE
Dr. Kristen Fedak is an environmental epidemiologist and researcher at Colorado State University (CSU) and the Occupational Health Coordinator with the Colorado Department of Public Health & Environment (CDPHE). In CDPHE's COVID-19 response, Kristen serves as the subject-matter expert for industry/workplace prevention, mitigation, and response. In her research at CSU, Kristen focuses on air pollution/particle exposure assessment and health effects. Her research recently transitioned from characterizing air pollution exposures from diverse emission sources and the implications for cardiovascular and respiratory disease, to characterizing bioaerosol (human respiratory) exposures from various activities like talking, singing, and playing instruments and the implications for COVID-19 risks.
Jim Zarske, NORESCO
Jim Zarske is a Director of Sustainability Services at NORESCO, one of the largest energy services companies and sustainability consulting firms. He is a licensed PE, CEM, LEED AP with more than 20 years of engineering experience with a focus on building energy efficiency and sustainable design. He has provided numerous services for the new and existing built environment including energy auditing, energy modeling, commissioning, retro-commissioning, measurement and verification, and HVAC design. He has long leveraged his experience in HVAC design, building maintenance practices, indoor air quality assessments, and building controls and technologies to provide guidance on how to improve the health of indoor environments.
This webinar is hosted by PACE and co-promoted by the following organizations: