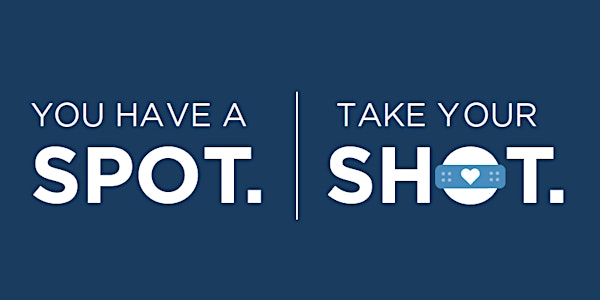 COVID-19 Vaccine 101 Presentation
Happy to announce "COVID-19 Vaccine 101 Presentations! Please click on register to see what dates are available.
About this event
The quicker we can get reliable information to those who want a COVID-19 vaccine and those who are hesitant, the faster we can gain control over this pandemic and get back to the people and places we love. This training will help you communicate the safety and effectiveness of approved COVID-19 vaccines and help people find their spot to take their shot.
https://files.nc.gov/covid/documents/COVID19-Vaccine-101-Deck-Final.pdf