COVID-19 Vaccination Mandate - Lunch & Launch
About this event
With President Biden's mandate that businesses with 100 or more employees must require COVID-19 vaccination or offer weekly testing, leaders are scrambling to prepare. But you don't have to face these monumental shifts alone. Join an HR expert, a Communications professional, and a labor and employment attorney for a free, hour-long webinar to get everything you'll need to prepare for the COVID-19 vaccination mandate and to be ready when OSHA releases its guidelines.

Strategic Human Resources expertise
What policies and procedures will be required, how to create and enforce them and what to do if employees don't comply.
How to set up the processes and tools you'll need to store the information about your employees' vaccination status in a compliant way. (Because this data is considered protected health care information, so it can't be stored by HR in their personnel files.)
What you must consider when you create a process to allow employees to file for exemptions.
Communications strategy and messaging tactics
What to say to your employees now and how to talk about the mandate without it turning into a political debate.
Answers to the 3 biggest employee questions about the mandate.
The 1 skill every executive needs to deflect any question skillfully, whether it comes from the media, employees or your spouse.
An "easy button"
Attendees will get a discount on a set of easily-downloadable templates to help them comply with the mandate and explain the details to their employees, including draft policies, processes and messaging.

Leaders of businesses with 100 or more employees who will be required to comply
Leaders from businesses of all sizes who are working to create and put best practices into place to ensure their organization is responding to COVID-19 effectively
HR practitioners who are advising their employers on policies and procedures related to COVID-19 vaccinations
Communications professionals who are crafting messaging about COVID-19 vaccines for employees and the public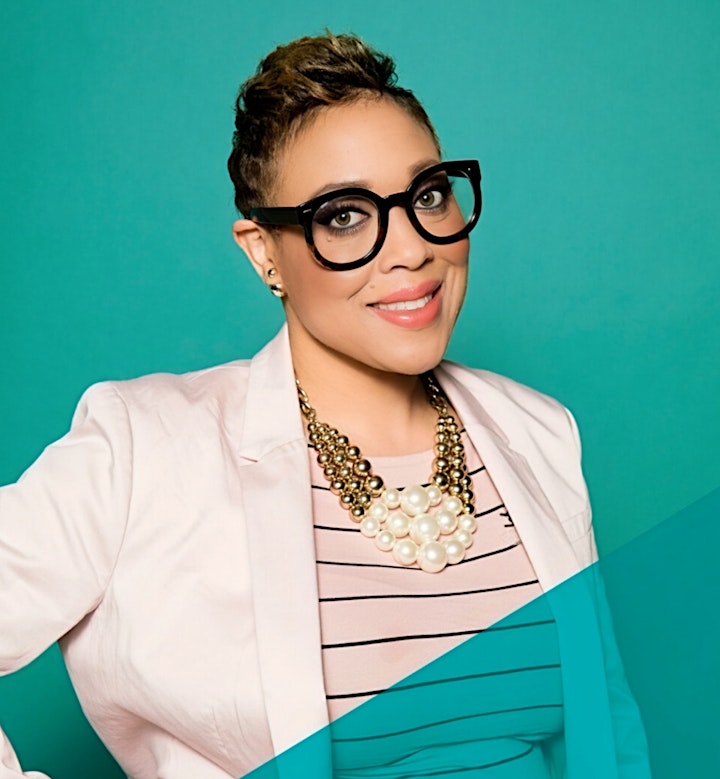 Ashley has over 15 years of experience leading strategic Human Resources and HR compliance efforts in various industries.
Most recently, Ashley served as a global People and Culture Executive in the technology and telecommunications sector. Ashley also spent seven years as the VP of Human Resources of an international health system. She led strategic human resources, employee engagement, and talent management initiatives across every segment of healthcare.
A serial entrepreneur and employee engagement influencer, Ashley is the co-founder of AJAI Human Capital Solutions, a full-service human capital consulting firm specializing in simple, innovative, and scalable solutions to address companies' biggest people and culture challenges. Ashley also founded Hoop Shots for Kids to fuel her passion for basketball and character and sportsmanship development for children in North Texas.
Ashley's poise in navigating highly sensitive employment issues with candor, competency, and common sense has made her a sought-after partner and executive coach to C-level leaders. Most recently, she was selected as coaching faculty with the Valence Bonds program. Her passion for inclusion and employee engagement has afforded her the opportunity to train organizations in every field of endeavor on operationalizing behaviors that foster best-in-class workplace culture.
Ashley earned a Bachelor of Science in Agricultural Business and Juris Doctor from Florida Agricultural and Mechanical University in 2003 and 2009. She also earned a Master of Human Resources Strategy from Rollins College in 2014. Ashley has been an active member of the Florida bar since 2010.
Ashley serves the community through membership in the North Dallas Suburban Alumnae Chapter of Delta Sigma Theta Sorority, Incorporated, Allies in Service, Ethos Mentorship, and the American Heart Association North Texas Health Alliance. She also serves on the National Healthcare Diversity Council Board of Directors.
Ashley continues to build her brand as a Human Resources strategist, engagement influencer, and thought leader in the Human Resources space but gets her greatest sense of accomplishment from being "mom" to Aniyah (age 19) and Ace (age 9).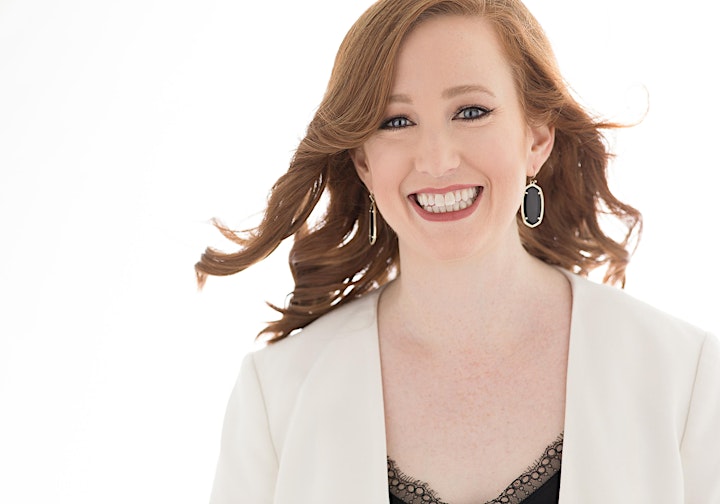 Abby Lowe McNeil
Abby has over 15 years of experience leading Communications and Marketing for an international healthcare system, where she handled just about every type of Communications challenge a large organization could face, from bubonic plague and hurricanes to capital murder.
That's how Abby became the person who'd pick up the phone when the construction crew found bodies under the building, and how she honed her Communications skills in the fast-paced world of crisis response.
And although she still loves a good media issue, Abby didn't just respond to crises. She also led the reorganization of that health system's marketing and communications functions, saving $4 million and improving market share in almost every market in year one alone. And during a time of intense growth, she directed merger and acquisition communications and market-entry marketing tactics as that organization experienced $1.6 billion global asset growth over only 18 months. She also led its COVID-19 communications through the pandemic, from the discovery of its first COVID-positive patients through the rush of initial vaccination panic and the first days of the delta variant.
Now, she's ready to support businesses of all kinds with their Marketing and Communications needs. She'll help them figure out how to attract and keep their customers through effective marketing, with a special focus on digital and social media. She'll support them in engaging their employees through impactful internal messaging. And she'll help them solve some of their thorniest problems along the way.
During her downtime, she chases her two-year-old twins around the house and continues working to use her strategic Communications skills to convince her husband that her beloved San Antonio Spurs really are the best team in the NBA. You can learn more about her work and read her self-important ramblings on LinkedIn.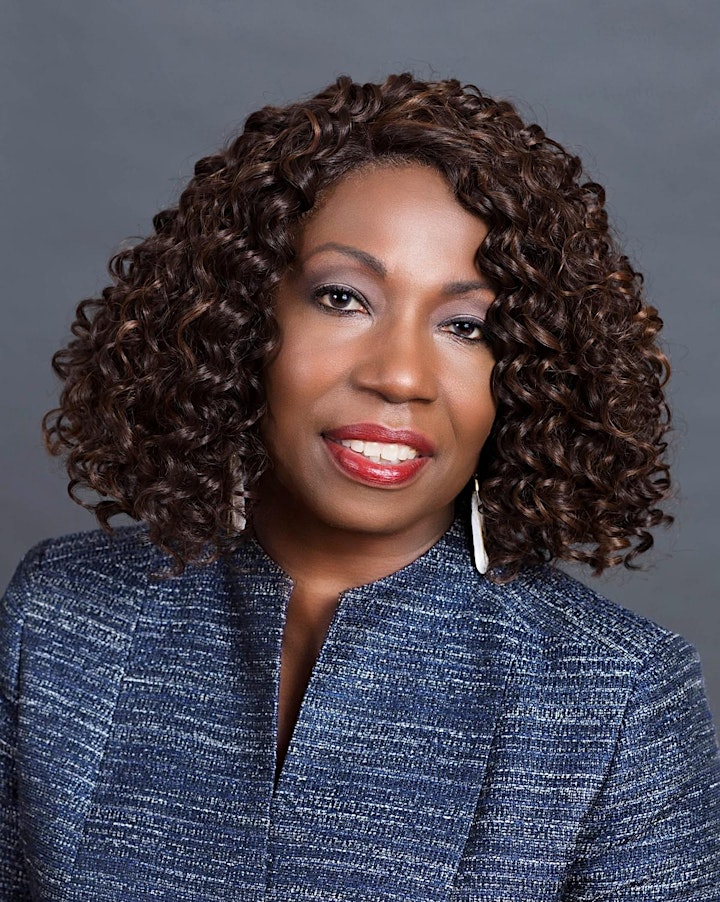 An accomplished legal strategist with multifaceted experience, strong analytical skills, and an impressive track record in high-stakes situations, Ms. Johnson, has launched a new firm to continue her practice focused on the representation of management in labor and employment matters. Ms. Johnson has substantial experience in helping clients translate complex legal issues into practical business-minded solutions and drive legal strategies aligned with business objectives. A career as a law firm partner, in-house counsel, trial lawyer, and leader within the profession provides the experience necessary to assist clients in addressing the challenges of an increasingly complex legal and regulatory environment.
After fourteen years as an employment law partner in a leading global law firm and providing legal services to many Fortune Global 500 companies, Ms. Johnson left the firm in December 2015 to establish BLJohnsonLaw. With her new firm, Ms. Johnson continues her specialization in the representation of management in labor and employment matters. Her practice encompasses litigation in many areas, including civil rights discrimination claims in federal and state court, class and collective actions, whistleblower/retaliation claims, wage and hour claims, public law (municipalities and schools), breach of contract claims, ERISA claims, and employment arbitrations. Ms. Johnson has tried more than 30 employment law cases.
She also represents employers before state and federal agencies, including the Equal Employment Opportunity Commission, state Human Rights agencies, the Department of Labor, and the Department of Justice. Ms. Johnson routinely assists employers with workplace investigations, regulatory and compliance matters, implementing diversity and leadership programs, and day-to-day employment law issues. In addition, Ms. Johnson is available to serve as a mediator or an arbitrator.