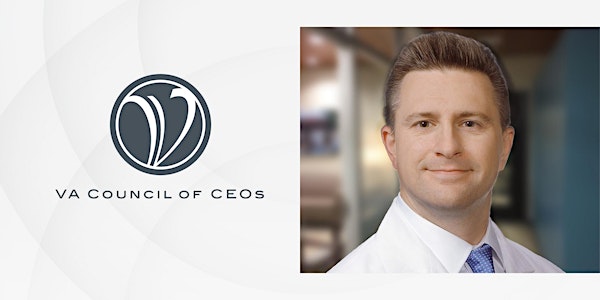 COVID-19 Update for CEOs with Dr. Steven Bishop from PartnerMD (Virtual)
Updates on testing, isolation, and answering your questions!
About this event
Join PartnerMD's Director of Wellness, Dr. Steven Bishop, on January 19 as he gives a 15 minute update on COVID-19 followed by a Q&A session. He will give CEOs an update on testing, isolation, reducing your risk of COVID-19 and more!